Parking and Security Management Made Easy
Take Command of Your Parking and Security
OperationsCommander (OPS-COM) offers a streamlined solution for permit administration, parking enforcement, and incident reporting, making parking and security management efficient and cost-effective.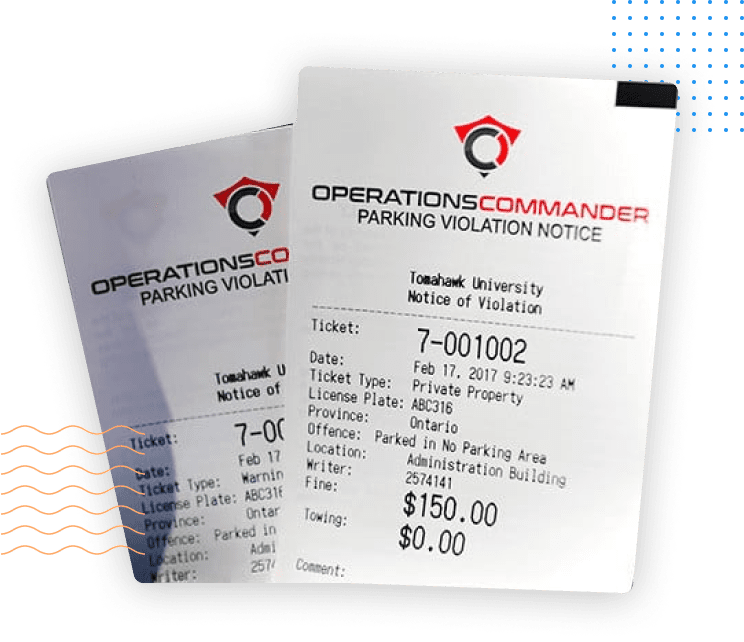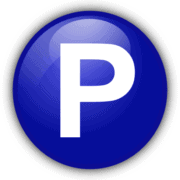 Sell, track, and manage
parking permits online.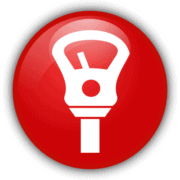 Simplify violation management
using mobile technology.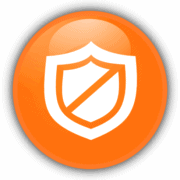 Efficiently handle incidents
with detailed reports.
Manage Your Entire Parking & Security Operation in One Place
OperationsCommander is a complete security management platform designed to meet the needs of any security office, no matter its size.
With platform-as-a-service, the OperationsCommander platform can integrate with any legacy system.
Validate Plates Without Leaving Your Vehicle
OperationsCommander offers flexible management of parking and security operations. Staff can perform transactions from anywhere using a mobile device and validate plates without leaving their vehicle.
Prioritize staff safety while ensuring top-notch client service.
Create a Virtual Permit Environment with Automated License Plate Recognition
OperationsCommander integrates with three types of LPR (fixed and mobile) and offers simple Android integration. Mobile ANPR hardware is so lightweight that patrols can easily transfer it from one vehicle to another. Static cameras allow 24/7 tracking, eliminating the need for multiple integrations, troubleshooting, and licensing fees.
Proud Suppliers of
Parking & Security Success
We have built security and parking system tools that improve management and increase return on investment (ROI). All platform modules are designed to work together to share data in real-time throughout the system.
OperationsCommander clients have the data they need when they need it.
Solutions Tailored to Your Needs
Scalable Software
Whether you are looking for a security platform-as-a-service (PaaS) or a solution that offers parking software-as-a-service (SaaS), OperationsCommander offers a customizable management solution accessible from anywhere at any time of day.
License Plate Recognition
Reduce overhead costs, increase revenue, simplify patrols, and read license plates with our PL8RDR LPR system. We built the license plate recognition system to support many parking enforcement uses.
Self-Serve Temp Parking
Our Text2ParkMe and QR Code solutions offer an efficient, user-friendly mobile payment option without needing a mobile app. This offers an intuitive self-serve temporary parking interface to all users.
Reasons to Consider
Operations

Commander

for Your Operation
Stay Informed, Stay Ahead..
Dive into the latest trends, news, and updates by subscribing to our newsletter.
Subscribe today and never miss a beat!
Read the Latest Articles on Parking & Security