Short System Demos
OperationsCommander has a lot of features. These videos highlight some of the many features that are available.
Check back often, or subscribe, since new content is created on a regular basis.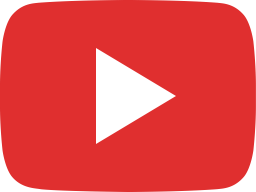 OPS-COM - Automatic License Plate Recognition ( LPR ) Software Demo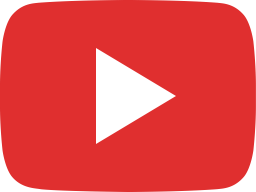 OPS-COM - In the Field Enforcement And Citation Issue Process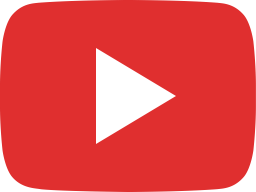 OPS-COM Platform's Overview and History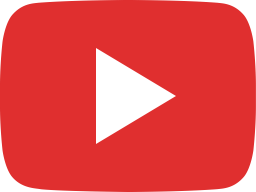 Administrate the Parking Lots With Smart & Simple Parking Lot Management Software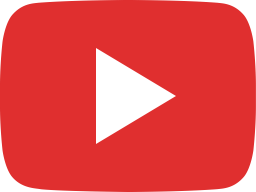 How To Create An Effective Company Manager And Invoicing System in OPS-COM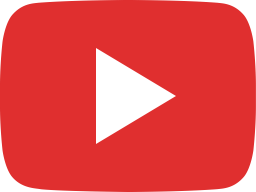 Manage All the Parking Operations Through OPS-COM Admin Portal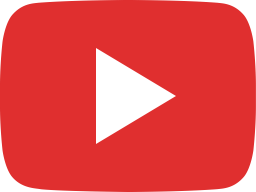 OPS-COM Parking Software- How To Get Valid Temporary Parking Permits?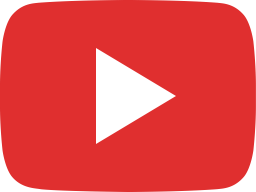 Access Data With OPS-COM Remote Parking Enforcement Solutions Application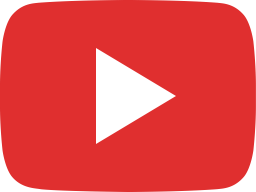 OPS-COM - Parking Self Serve User Portal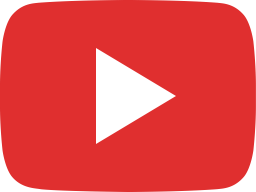 OPS-COM - License Plate Recognition (ANPR/LPR)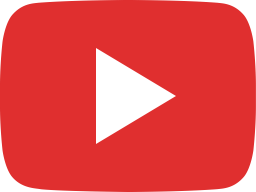 OPS-COM - Auto Vehicle Chalking with LPR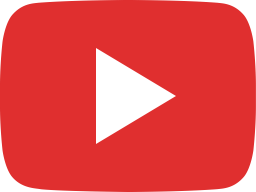 OPSCOM - Take Control of Your All Parking Operations with Smart Parking Management System

Want more information?