Property Management Parking & Security Software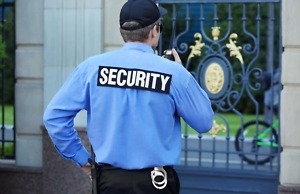 As a property management, gated community, or homeowners association (HOA) manager, you know how challenging it can be to manage parking and security. With the increasing number of visitors, tenants, and owners, it can be difficult to ensure everyone has the appropriate access and parking permissions.
OperationsCommander (OPS-COM) parking and security management platform provides a range of features to streamline the entire process and make it easier for everyone involved.
How Can OperationsCommander Help?
Parking and security management are critical components of any property management, gated community, or homeowners association. The OperationsCommander (OPS-COM) parking and security management software is designed to make your job easier and improve your tenant and visitor experience.
Self-Management Portal
The user-self-managed portal allows tenants and owners to easily manage their parking and security needs. This includes updating their vehicle information, requesting additional permits, and managing their account details. This not only simplifies the process for community members but also reduces the workload for staff.
Visitor Parking Management
Managing visitor parking can be a daunting task, but with the OPS-COM platform, it's a breeze. Visitor parking management tools make it easy to allocate parking spots, track visitor activity, and ensure that visitors are parking in the correct locations.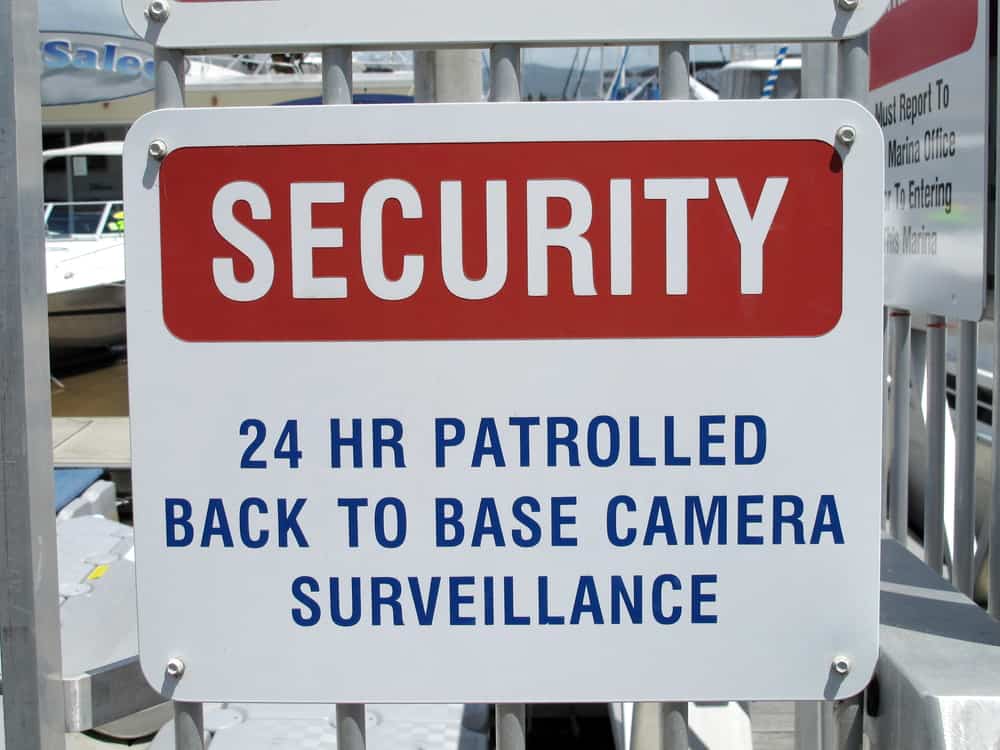 Enforcement Tools
Enforcing parking regulations can be a difficult and time-consuming task. With the OPS-COM enforcement tools, you can quickly and easily issue citations, track violations, and enforce parking regulations.
Parking Validation
Parking validation tools offer quick registration for parking to tenants and visitors. With this feature, visitors can easily be added to the system for validation, reducing visitor stress and providing a positive experience.
Automated Parking Registration
The OPS-COM automated parking registration provides a streamlined, hassle-free parking experience for all community members. With features such as QR codes and other temporary parking options, your tenants and owners can quickly and easily access the parking they need.
License Plate Recognition (LPR)
The OPS-COM PL8RDR LPR technology ensures that only authorized vehicles have access to your property. This enhances security, reduces the risk of unauthorized access, and improves overall safety for your community.
Improved Customer Service
The OperationsCommander platform is designed to enhance the customer experience by providing a range of tools and features that make parking and security management simple, efficient, and effective.
Take Command of Your Parking and Security Operations
If you're looking for a comprehensive parking and security management solution for your property management, gated community, or homeowners association, OperationsCommander has everything you need.
With our advanced features, easy-to-use platform, and commitment to customer service, we're the ideal partner for all your parking and security needs. Contact us today to learn more about how we can help you streamline your operations and improve your community's experience.