License Plate Recognition Virtual Permits
GO PAPERLESS!
Create a Virtual Permit Environment with LPR Cameras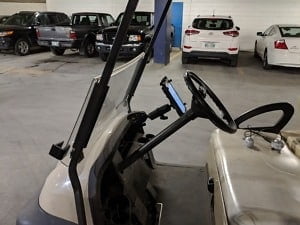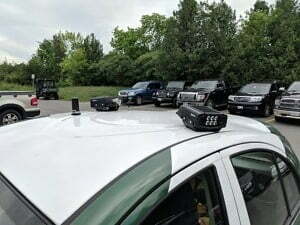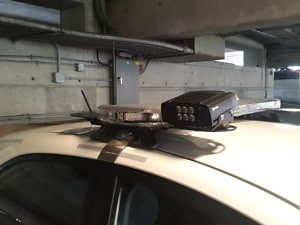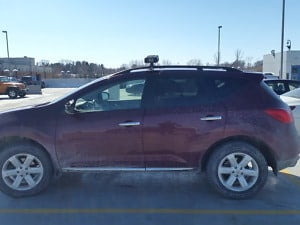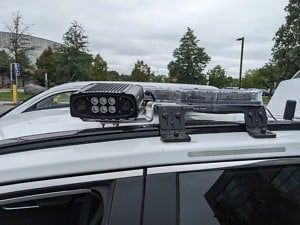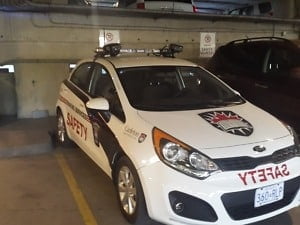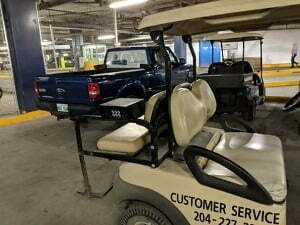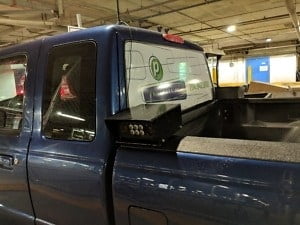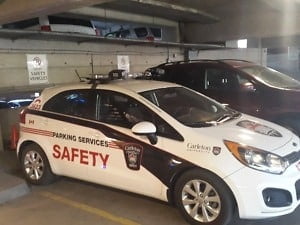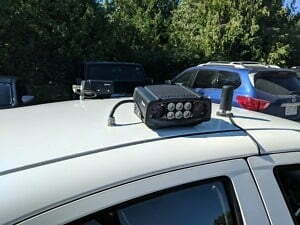 Replace your parking gates with fixed LPR cameras and watch all traffic disappear from your parking lots by removing all bottleneck traffic at each parking lot's entry and exit points.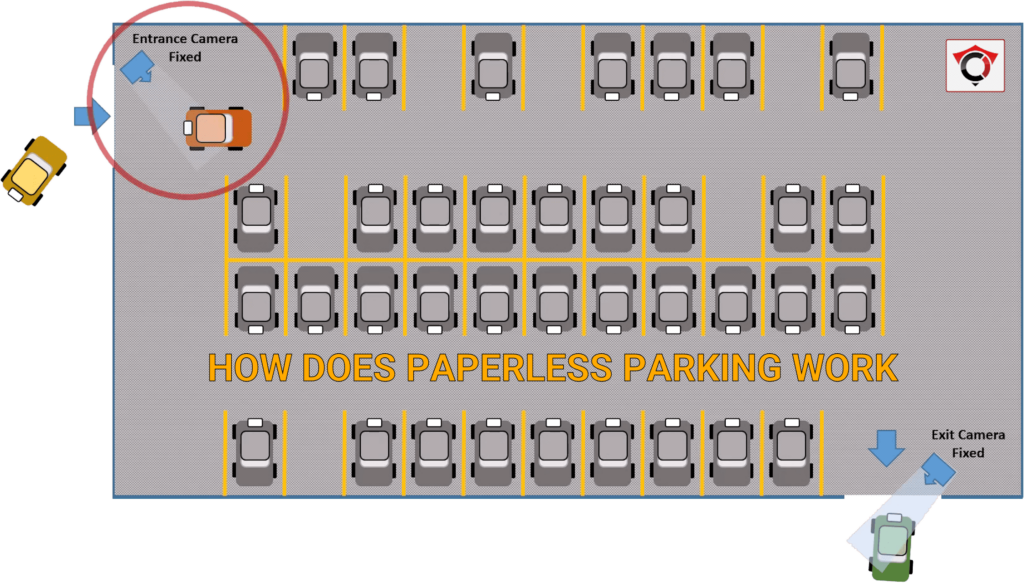 Your 24/7 security guard!
OPS-COM's LPR system with fixed cameras can replace your gate hardware and reduce your personnel requirements. Violators would be quickly identified using the OPS-COM LPR parking ecosystem, making it harder to park illegally, and parkers with valid permits will have more trust in your parking environment, knowing that the parking space they paid for won't be taken by other parkers. The cameras will constantly monitor vehicles coming in and out of the parking zone, adding extra security to your parking environment.
LPR Camera Benefits
Virtual Permitting with 24/7 frictionless enforcement
Autochalk all vehicles
Easily identify illegal parkers
Monitor and count entering and exiting vehicles in each parking lot
24/7 security enforcement
Auto notifications for hotlist vehicles
Auto alerts for identified illegal parkers
Supports free-flowing traffic
Less expensive and has fewer repairs than gate hardware