Research and Development Videos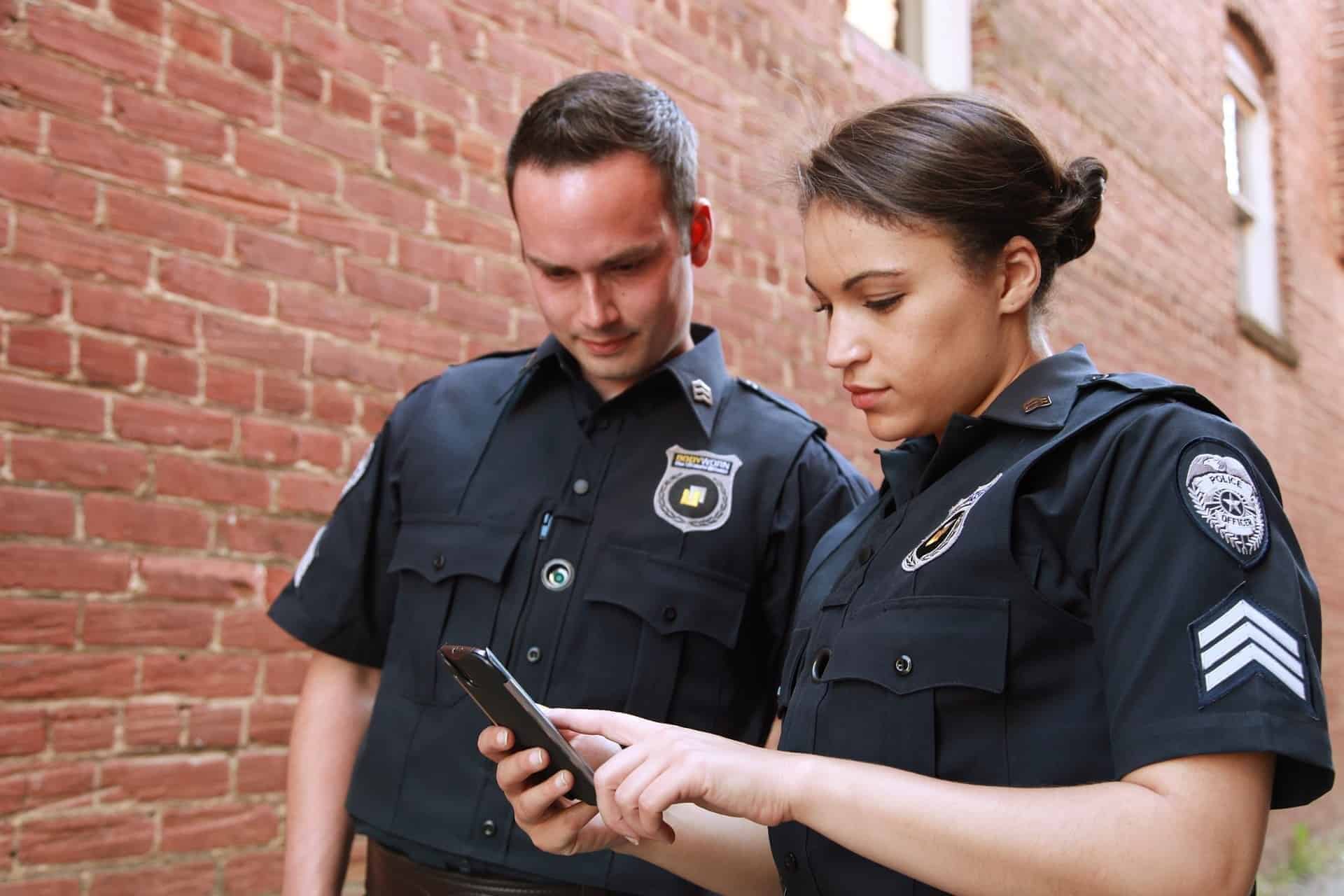 OPS-COM RESEARCH AND DEVELOPMENT
Take a sneak peek into the research and development of OperationsCommander.
Recently the development and integration of license plate recognition has been at the forefront of our R&D work.
Generally speaking it is our clients who help us to drive innovation in the areas of parking management, parking enforcement and security management. Whether it is to integrate to a new API or to swap out legacy systems for a more streamlined approach, our research and development team is standing by.
Research and Development Videos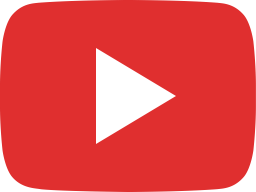 OPS-COM LPR - License Plate Recognition Demo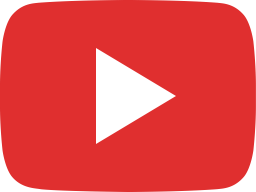 OPS-COM - Auto Vehicle Chalking with LPR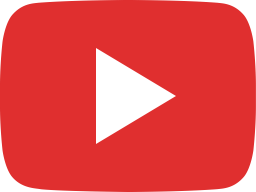 OPS-COM LPR: Mobile LPR with auto-chalk (rough)

Want more information?