Parking and Security Case Studies
OPS-COM Client = Parking and Security Success!
OPS-COM client success is our passion! We have custom-developed many solutions to match client business processes and/or business functions. Some custom-developed modules include single sign-on, payment provisioning, and even hardware integrations.
Our work is only limited by our client's imaginations and project requirements. We have built parking and security software tools that improve management and increase return on investment. All parking and security platform modules are designed to share data throughout the system and ensure that OPS-COM clients have the data they need when they need it.
North American Success Stories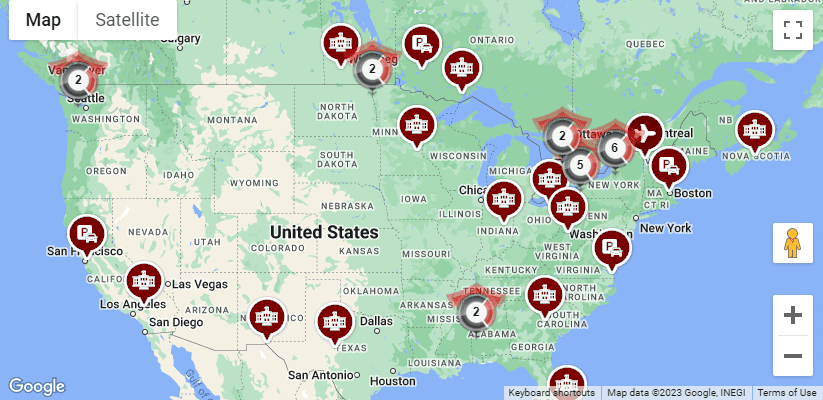 We are quite satisfied with the offerings ParkAdmin, ViolationAdmin and IncidentAdmin. It has been customized to our unique environment making it extremely responsive and can be accessed anywhere, giving us the efficiency we need. 
The permit function of ParkAdmin has cut our administration burden in half. Since the system is user-driven, my administration never has to get involved in the permit process. It does a great job notifying users about permit renewals, leaving my administration more efficient.
We have been exceptionally satisfied with ParkAdmin for our online permit issuance and ViolationAdmin for our infraction issuance. Since we are a smaller college with smaller budgets, this product met our requirements while offering support that has been outstanding. 
CANADIAN COLLEGE'S AND UNIVERSITIES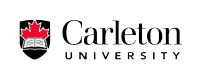 For Carleton University, a key benefit of using OperationsCommander is to have all data easily accessible under one software platform. The cloud-based management system offers a regular Return on Investment (ROI) with the integration of multiple OperationsCommander parking and security platform modules.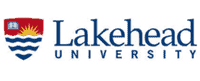 Lakehead University uses OperationsCommander at their main Thunder Bay campus and the Orillia campus. Lakehead links all parking and security data through the ParkAdmin, ViolationAdmin and IncidentAdmin modules. One shared database maintains and links information across all modules.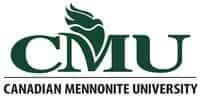 Canadian Mennonite University (CMU) successfully uses ParkAdmin and ViolationAdmin modules to manage their parking and security operations.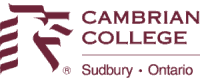 Cambrian College parking operations became more efficient, improved profit margins, and offered a better customer experience.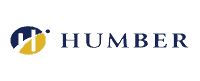 Custom developer SSO (Single Sign-On) allows Humber to offer parking and locker rentals to their staff and students.  The SSO module interfaces to Banner, allowing users to maintain a single login for school and OperationsCommander operations.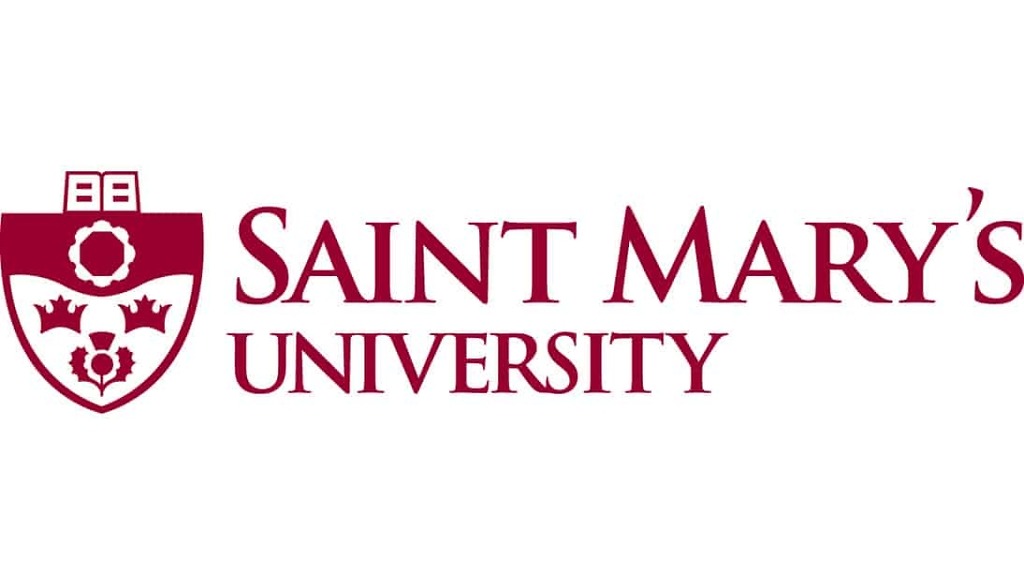 Saint Mary's University utilizes OperationsCommander to enhance efficiency by centralizing data for Parking, Violations, Incidents, and Lockers.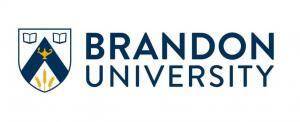 Through the use of OperationsCommander, Brandon University is successfully using ParkAdmin and ViolationAdmin modules to manage their parking and security operations
AMERICAN COLLEGE'S AND UNIVERSITIES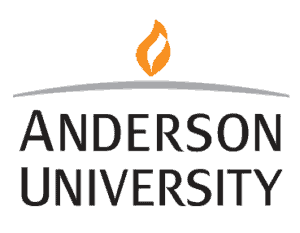 Anderson University found a violation ticketing system that was fully integrated with a permit system in OperationsCommander. This OPS-COM client was especially pleased that the system offered many modern features.

OPS-COM client Texas Tech University Health Sciences utilizes parking permit and violation management through the OperationsCommander parking and security platform. Patrols use Android handhelds to search for vehicle details and to issue violations.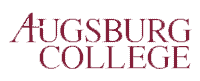 OPS-COM client Augsburg College has been using the OperationsCommander software since it was originally released as ParkAdmin. They continue to use the shared database for incidents, parking enforcement and parking management. A custom developed SSO (Single Sign-On) module allows staff and students quick access from the AugNet system.

OperationsCommander assists the Victor Valley College Campus Police daily by tracking parking rentals and parker validation through the use of the Android parking management software. Using the LPR module in the handhelds, vehicle validation is as easy as taking a picture!
MUNICIPAL AND PROPERTY MANAGEMENT
The Forks North Portage Parking (FNP) in Winnipeg, Manitoba, uses the parking and security management platform to track monthly parkers and manage violations. This OPS-COM client uses the system to communicate with T2 terminals on-site and Text2ParkMe for temporary parking. Enforcement patrols use Android handhelds and 2 mobile license plate recognition (LPR) cameras.

The Corporation of the Town of Perth in Ontario, Canada, uses the ParkAdmin module and the ViolationAdmin module for parking and violation management. Customization to the system has allowed OperationsCommander to communicate in a format accepted by the Ontario Court system. These updates allow this OPS-COM client to import and export data to these standard formats easily.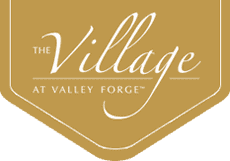 The Village At Valley Forge in The King of Prussia, Pennsylvania, uses the ParkAdmin module and the ViolationAdmin module for parking and violation management. OperationsCommander's ViolationAdmin allowed the client to identify repeat offenders and implement their 3-strike policy. Self-managed profiles mean that their customers can select and pay for parking violations at any time of the day and from anywhere.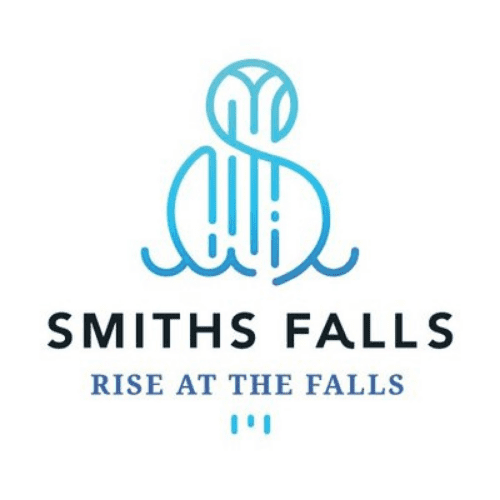 In Smiths Falls, the City council wanted to eliminate all paid parking meters and replace them with a limited-time free parking system. We provided OperationsCommander (OPS-COM) to the board as a world-class solution. With the help of this application, their enforcement team can enforce vehicles that overstay their established free parking periods in various zones throughout the Town.
AIRPORTS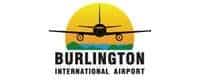 Burlington International Airport (BTV) automates its manual processes, manages its permit holder database, and improves access for permit holders with the OperationsCommander platform.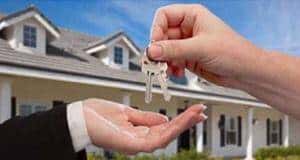 PROPERTY MANAGEMENT
OPS-COM links parking spaces, vehicles and incidents with tenants to easily track and report incidents, temporary visitors, and financial reporting.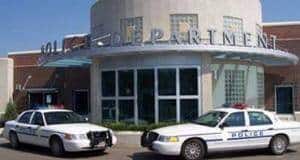 CITIES, TOWNS & MUNICIPALITIES
OPS-COM gives municipalities, cities and towns an accurate electronic parking enforcement solution that is reliable, easy to use and 80% faster to produce violations.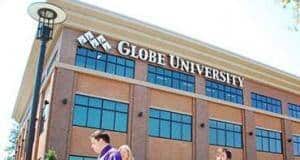 COLLEGES AND UNIVERSITIES
OPS-COM helps campuses combine parking, enforcement, and security for comprehensive reporting and complete audit trails in one central cloud-based system.