Taking the Confrontation Out of Parking Enforcement
Taking the Confrontation Out of Parking Enforcement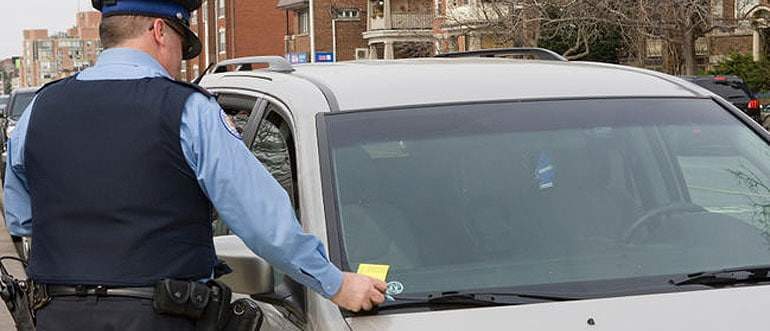 Parking Tickets, no one likes them or the people who issue them!
Let's face it no one likes to get a parking ticket. It is expensive and annoying. It feels like it's a money grab for greedy organizations right?
Wrong. Parking enforcement is actually a resource.
Unfortunately, there aren't unlimited spaces. Allowing people to break the parking rules means rule-breakers are getting more than their share of the resource. And they're paying less for it. However, through customer and employee education you can change the role of Parking Enforcer. Due to added education, it can result in the more customer friendly (and accurate) role of Parking Protector.
Parking Protector
As a Parking Protector, it is their job to improve customer satisfaction and experience. Done by ensuring spaces are available for parkers who follow the rules and pay for their spots accordingly. As a result, they're creating convenience and stress-free ways of trying to park their vehicle.
With proper parking protection, parkers receive assurance that no one is parking illegally, unsafely blocking exits or emergency access. Hence, no one is preventing the efficient operation of the parking lot. This ensures that spaces exist for the rule followers. Remember, the goal is to improve customer compliance and solidify the revenue stream of parking management.
The job of the Parking Protector will be more pleasant and less controversial. It should lead to less staff turnover and consequently less training for new employees if done correctly and efficiently. Consider using signage and social media to educate your customers on why parking enforcement is essential to the safety and efficiency of our daily parking lives. Unfortunately, there will always be compliance issues. However, these issues can be opportunities to educate rather than punish.
Adapted from Canadian Parking Association Parker Article, third quarter 2015