Healthcare Parking & Security Management Software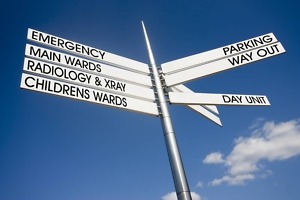 We understand the parking and security challenges faced by the healthcare industry and are here to offer a comprehensive solution that will streamline parking and security management while improving overall efficiency and safety.
How Can OperationsCommander Help?
Parking and Security Management Platform
The OperationsCommander (OPS-COM) platform is designed to cater to the unique needs of the healthcare industry, providing a comprehensive solution that simplifies parking and security management while improving safety and efficiency.
OPS-COM offers features such as automation, communication, license plate recognition (LPR), temporary parking, parking validation, staff tracking, visitor parking, efficient use of visitor time, incident management, and one database for all interconnected data.
Automation features ensure that all processes, from parking enforcement to incident management, are streamlined and efficient, saving your team valuable time and resources.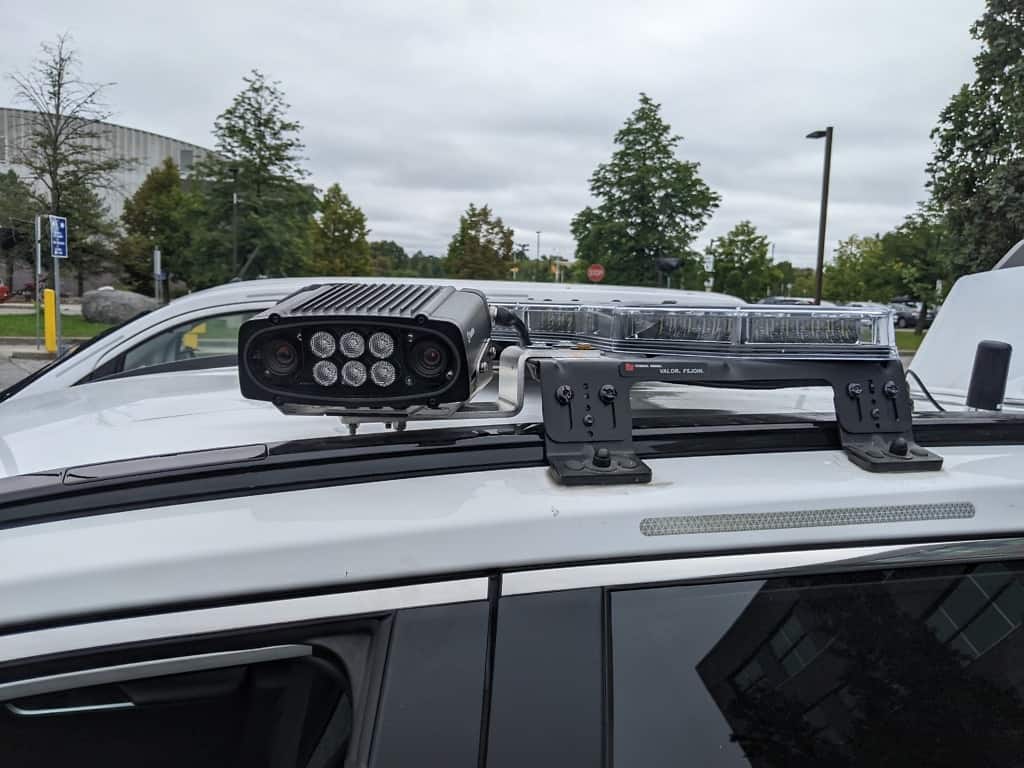 Parking Validation
Healthcare departments can offer quick registration for parking to patients and visitors. With this feature, visitors can easily be added to the system for validation, reducing visitor stress and providing a positive experience.
Incident Management
IncidentAdmin, the platform's incident management feature is designed to provide real-time alerts and notifications in the event of a security incident, ensuring that the appropriate response is taken immediately.
The incident management feature works in conjunction with our Parking and Security Management Platform, providing an all-in-one solution for parking and security management.
QR Codes, Real-time Parking Maps, and Text-to-Park
The QR code feature allows visitors to register parking permits through a simple scan of a QR code. This helps to streamline the parking process and reduce the workload of municipal staff. Additionally, our real-time parking map allows visitors to view available parking in real-time, reducing the time it takes to find parking and improving the overall parking experience.
Text-to-park (Text2Park.me) is another feature of the platform that allows visitors to pay for parking or extend their parking time via text message. This feature is particularly useful for visitors who may not have access to cash or may not be able to use a mobile app to pay for parking. With Text2Park.me, visitors simply send a text message to pay for parking and receive notifications when their parking time is running out.
Staff Management
Staff management features allow departments to manage their own staff on campus. With this management feature, department visitors and staff alike can be easily managed by department-appointed parking managers.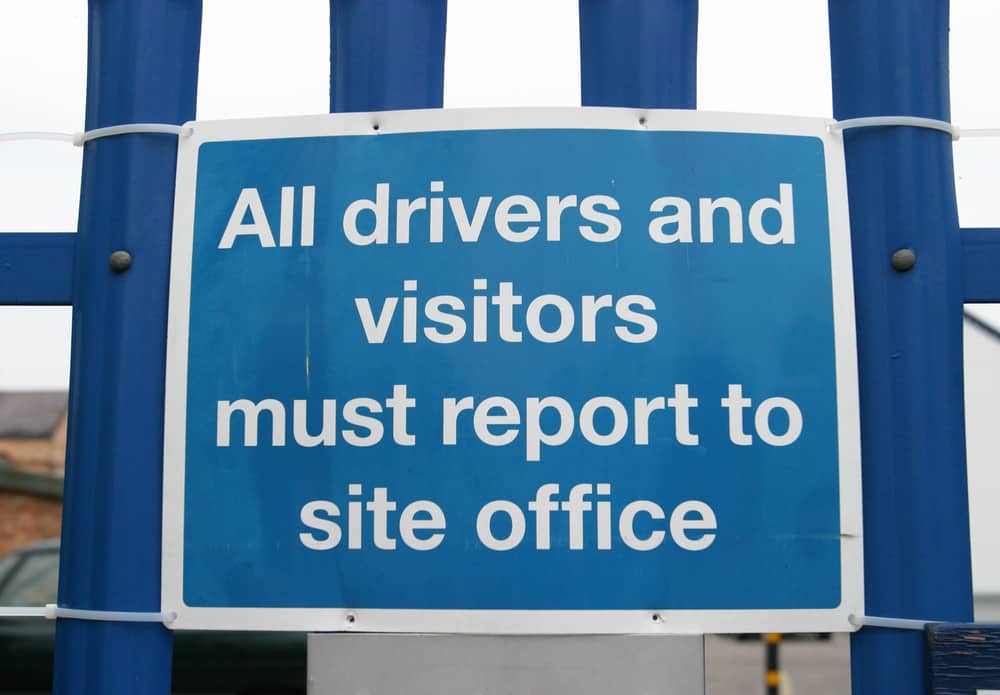 Visitor Parking
The visitor parking feature allows for easy and efficient visitor parking, ensuring that your visitors can easily access your healthcare facility and have a positive experience.
Staff can easily track the number of visitors, peak parking times, and visitor parking duration. This data provides insights into visitor behavior and parking patterns.
Take Command of Your Parking and Security Operations
OperationsCommander offers healthcare organizations an all-in-one solution for parking and security management, providing valuable features such as automation, LPR, parking validation, incident management, staff tracking, visitor parking, and efficient use of visitor time.
The parking and security platform is designed to improve overall efficiency and safety while reducing costs and manual intervention, providing a positive experience for both patients and staff.