LPR the Ultimate Technology for Efficient Parking Enforcement
LPR the Ultimate Technology for Efficient Parking Enforcement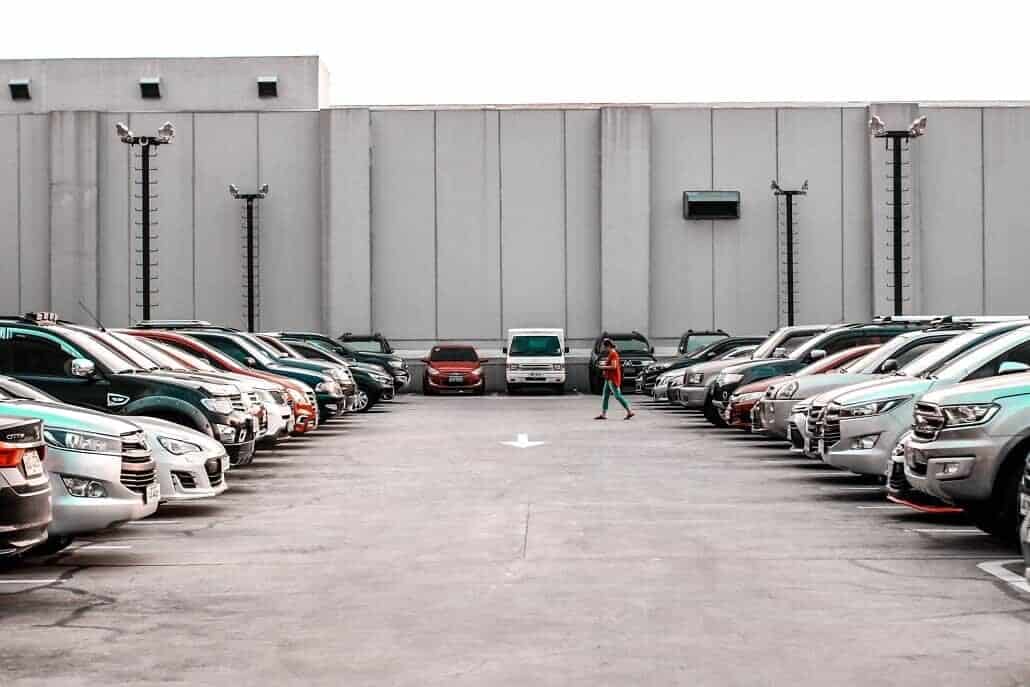 Table of Contents - Quickly find an area of interest
Static and mobile LPR (License Plate Recognition) are fast becoming the most efficient technology improvements for parking. Law enforcement agencies and parking management suppliers have opted to support the new technology that is considered helpful and useful by their staff.
LPR is a system used to capture and analyze license plates. It can be used on highways, neighbourhood patrols, and for parking enforcement in parking lots for various institutions. You will now find universities, hotels, airports, malls, stadiums, and hospitals investing in mounted cameras as well as mobile LPR solutions.
The efficiency of using LPR is evident from the increased level of productivity of the patrol officers and improved protection against parking frauds. It helps to increase compliance in parking in three different ways, which justifies the label of "efficient".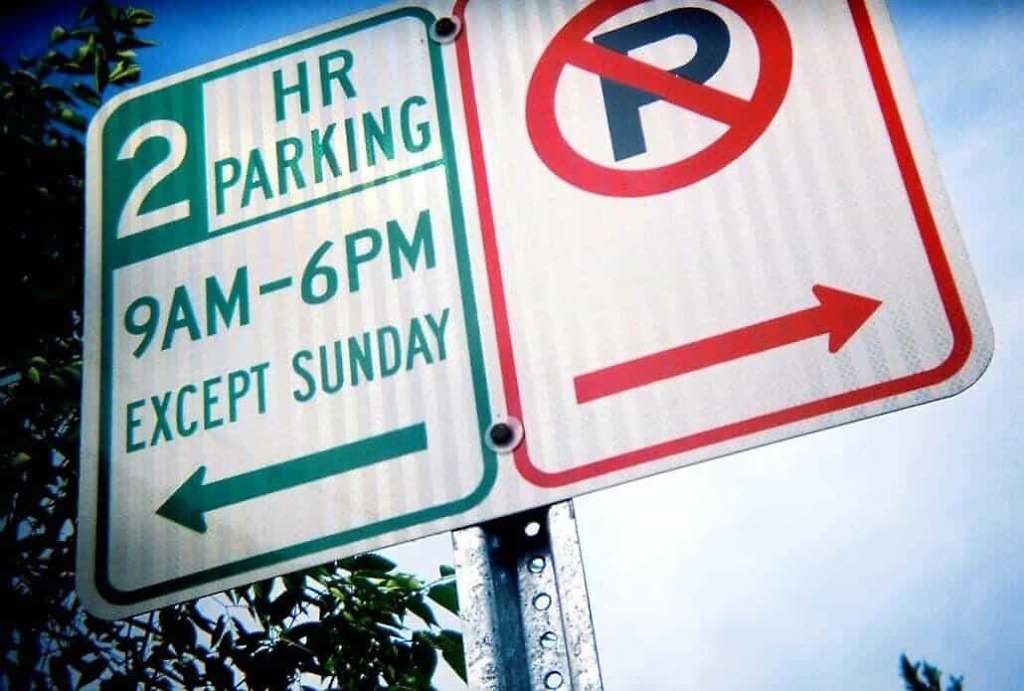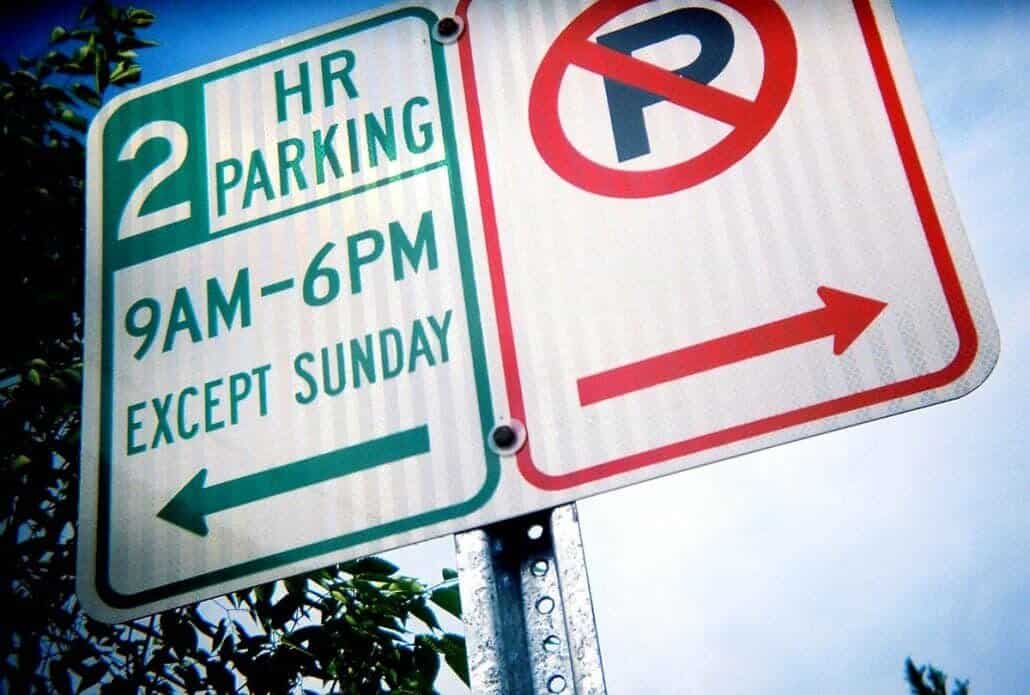 Mobile Parking Enforcement is more productive
Mobile LPR will help tremendously in increasing the enforcement efficiency and improving compliance while being cost-effective. Cameras are mounted on a vehicle and can be used for both on-street and off-street parking assessments.
The devices scan all of the license plates and capture various information such as the colour of the vehicle, image of the plate, and its GPS coordinates. When the scanned plates are evaluated against a real-time database of legally permitted parkers any non-compliant vehicles will be immediately identified. Officers can be notified about repeat offenders, parking violations, or even permit swapping making them more efficient. With the ability to scan over 1000 vehicles per hour the mobile enforcement vehicle will make any single patrol staff much more productive.
Gateless Off-Street Parking
With the use of mobile LPR, parking rules and permits can be properly enforced. It creates a consistent method of organizing and categorizing information, tracks the lot occupancy in real time, and shows the number of remaining lots on the screen installed at the entrance of the lot.
Officers will also be able to determine the exact position of off-street violations
Parking, Access, and Revenue Control System
Mobile LPR complements Parking, Access, and Revenue Control System (PARCS) as an effective way to improve customer service outside paid parking systems and lots. The device determines where a vehicle is which can help forgetful customers remember where they parked. It also tracks how long a vehicle has been in a parking spot and can identify any stolen vehicles.
Mobile LPR for Parking Benefits
Parking lot and parking structure customer densities have skyrocketed lately, and because of this the expectations people have has increased 10-fold. For this reason, the use of License Place Recognition software is important to keep up with growing demands.
Different software and applications have been introduced in this industry that many law enforcement agencies have started to implement. This software and their devices help manage and compare data on a real-time basis, and identifies and notifies of any infractions to the parking operators.
One of the most useful systems that have been introduced for the use of patrol officers is the Automatic License Plate Recognition (ALPR) Solution. The device can be mounted at any place and has the capacity to capture images of multiple license plates at one point in time.
Some of the major benefits that these software offers are listed below.
Ability to Make Better Decisions
One of the main benefits that this system is that it implements a more comprehensive approach towards the whole concept of parking enforcement. It helps to make infrastructure investment decisions that are intelligent. With the availability of a database and occupancy statistics in real time for all the lots, the patrol officers can identify the available lots and guide parkers to the desired locations. It also helps staff locate where maintenance and more parking spaces are required.
Increases Parking Enforcement Efficiency
The opportunity to compare each image – and identify any suspects, or stolen vehicles – offer parking enforcement officers and operators a user-friendly yet robust self-containing platform.
That data captured and the software makes it an interactive tool that provides reports, alerts, analyzes data in the form of graphs and charts, defines routes that are consistent to the peak occupancy factors, reduces ticket disputes, and automatically identifies those who are breaching the laws in any possible way.
Supports Parking Personnel
Businesses, municipalities and government properties can significantly enhance their operations with the use of a mobile LPR system. Compliance can be improved by identifying parking lots that have the most number of vehicles that are violating the law, and then patrol officers can be sent immediately to these lots to issue tickets and control unauthorized parking.
This system encourages the officers on duty to complete their patrols faster and enforce parking rules that are necessary at the same time.