Clery Act Reporting with IncidentAdmin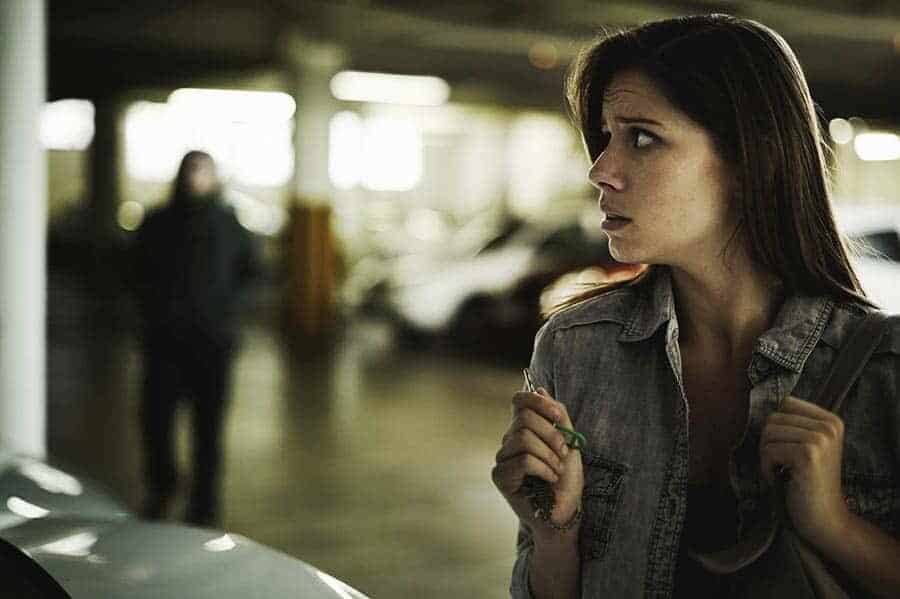 Clery Act reporting is a priority concern when it comes to university and college security. Maintaining campus safety is not a small job. The annual security report (ASR) and crime log requirements, as well as timely warning considerations are all part of Clery requirements. Fortunately, IncidentAdmin, allows you to manage your Clery Act reporting with your day-to-day incident management tools. Administrators can compile data based on the specific categorization, and geographical data required by the Clery Act. The ASR data can be efficiently located and reported. This comprehensive database can search for incidents by type, location, suspect, crime, and more.
The IncidentAdmin reporting supports your day to day operations. It allows you to create reporting logs to fulfill your Clery requirements. These logs can be created daily, weekly, or monthly. IncidentAdmin makes searching for, and recording incidents quick and easy. By classifying and counting Clery Act crimes the creation of daily crime logs is a simple process.
The dispatch and alarm functionality within IncidentAdmin can minimize the number of severe incidents on campus. It gives students a direct link to your dispatch, and timely warnings can be issued straight through IncidentAdmin. Why is this important? – there isn't a way to eliminate all incidents on campus, so make the reporting on these incidents easier allowing your security personnel to make better use of their time.
How IncidentAdmin helps
With IncidentAdmin, you can manage your Clery Act reporting with the same tools you use for your day-to-day incident management. You can allow an unlimited number of staff to access and create various types of reports without additional user fees. These staff can be given very specific access to the system based on our extensive role-based access permissions. Recognize connections between incidents that may have gone unnoticed, and devote time and resources to maintaining a safe campus, while IncidentAdmin makes your reporting tasks simpler.
Create and search incidents by category, suspect, locations, types and more.
Comprehensive Database: used for logging and tracking incidents with the specific categorization required and geographical data.
Flexible Reporting: for creating reports that meet the Clery Act reporting requirements and support your operations safety and security.
Dispatch and Alarm functions: to support your requirements for timely warnings and notifications and allowing the ability to set automatic be-on-the-lookout (BOLO) when appropriate.
We pride ourselves on exceptional customer service and part of that is helping our clients customize our solution to meet their specific needs. If you want to learn more about configuring IncidentAdmin to support your Clery Act reporting requirements, contact us today to start the discussion.
You might also be interested in our blog: Technology Offers a Valuable Ally in Clery Act Compliance
For more about Clery and campus safety initiatives you can visit the Clery Center