Improve Your Parking and Security Operation
Reduce the stress of operating a busy parking and security office.
OperationsCommander (OPS-COM) offers users self-serve user management to manage their profile, parking, and payments.
If parking enforcement isn't part of your operation, you may not be offering a high level of customer service that benefits from a tool like OPS-COM. Not to mention that you are missing out on the opportunity to increase your operational revenue! Planned parking and related enforcement ensure that parking is available when those willing to pay are looking for it.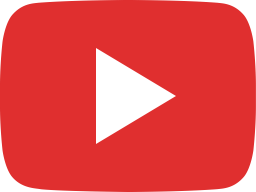 OPSCOM - Take Control of Your All Parking Operations with Smart Parking Management System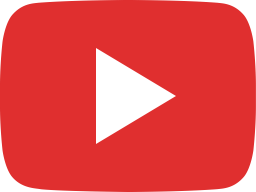 OPS-COM - Quick Overview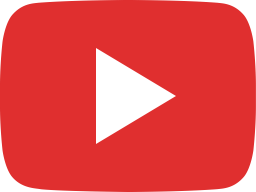 OPS-COM - Flexible Permit Options to Pay for Parking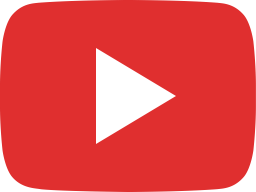 Switch to OPS-COM Contactless Parking System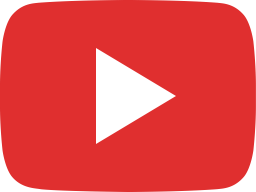 OPS-COM - Parking Self Serve User Portal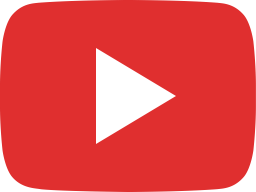 Parking and Security Management : OPS-COM Overview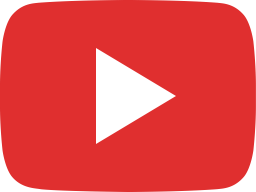 OPS-COM LPR - As easy as taking a picture!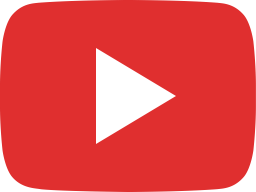 Key Points On How To How To Manage Your Parking Using OPS-COM Technology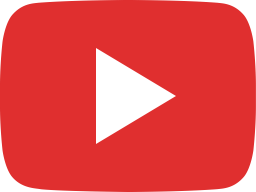 OPS-COM - QR Code Parking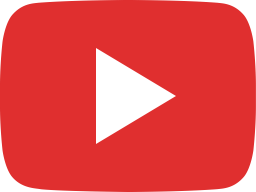 OperationsCommander - One System - One Database - One Platform

The plan is simple. Contact Us.