Parking and Security Case Study: Cambrian College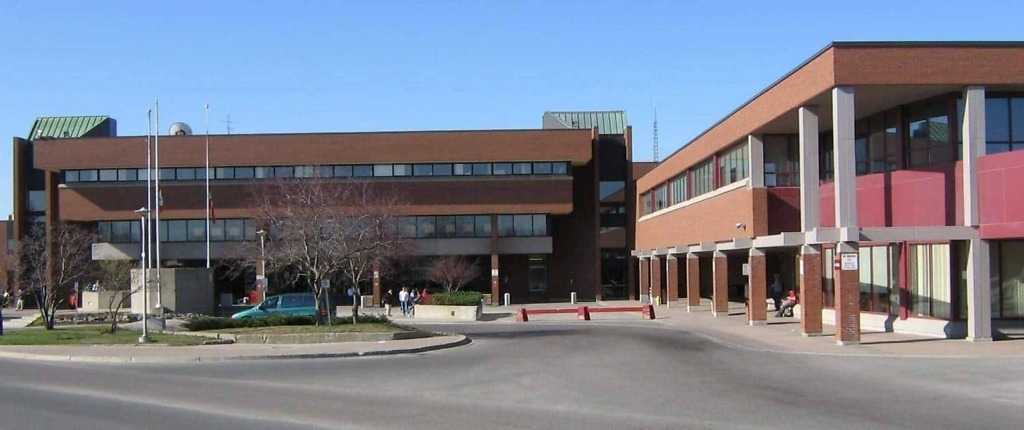 Industry
Education
Organization
16+ parking areas
11,000 students
2,300 parking spaces
3,500 permits / year
4,000 violations / year
Location
Sudbury, Ontario
About Cambrian College
Cambrian College was looking to realize revenues from parking infraction payments and permit sales in real time to achieve customer satisfaction on campus and automate all parking processes. They used a variety of methods to manage parking with substantial manual management.
Parking permits and parking infractions were provided by a third party provider. All infractions were completed manually and entered on a spread sheet for tracking. All payments for both parking permits and infractions were to be completed in person.
Cambrian College wanted to implement technology to automate all facets of parking management. They wanted to allow parking staff to automate and streamline processes on campus with a system that could grow with their operation.
OperationsCommander fulfilled their objectives and has improved their customer service.
Parking and Security Considerations
In 2015, Cambrian college wanted to procure a software system that would manage all aspects of the college's parking program. They had identified key features that they wanted incorporated into their online parking management program that included integration abilities with Ellucian Banner system as well as the college's e-commerce provider. The system had to be easy to learn and use, and had to offer a customer portal for self-service.
Technical Requirements
The college wanted the capabilities for online permits sales for all types of permits with a user friendly interface and real time payment options including a payroll deduction option.
They were looking for the latest technology for infraction issuance like smartphone technology and real time updates via cell service with online infraction payment options with notifications and alerts.
They were looking for a software solution that would link vehicle information with users that was unalterable with retrieval ability from Banner and offered online appeals with an automatic notification system and expansive reporting ability for multiple business rules that can be created as needed.
Technology Solutions
The OperationsCommander (OPS-COM) system was built specifically to provide Parking, Violation and Incident Management in a flexible and cost efficient way which made it primed to deliver all that Cambrian College required and was looking for.
For this specific installation we worked closely with the Manager of Business Development to assess their needs now in which the ParkAdmin and ViolationAdmin units would easily provide as well as discussed what they would like the system to do in future so we could custom fit their solution to their future objectives and would have the ability to be configured and expanded to meet any growth opportunities in the future.
We brought our knowledge of integration which allowed for the customization of their specific system to include Banner for single sign on capabilities. With a flexible implementation schedule, we were able to compile all the information that was needed for a successful install and offered them a complete parking and violation management system.
They felt they invested in a system which lacked nothing for their immediate needs and was capable of doing what they needed in the future. Since OPS-COM is a hosted solution, it was a hassle free process for Cambrian College to make the upgrade to a new advanced automated parking and security management system.
OPS-COM parking and security platform
ParkAdmin for parking management
ViolationAdmin for parking enforcement
Allows users to pay and dispute violations online
Remote data access with handhelds
Virtual chalking (tire chalking) with data sharing to all connected devices
Attach multiple supporting images for chalking and violations
3rd party integrations
Banner – a staff-student system of record
PaymenTech – online portal payments
Parking and Security Project Results
After implementing the OPS-COM system Cambrian College saw an increase in efficiency within the first 6 months of their investment resulting in static overhead costs. Since we work with clients to help them with the business portion of parking management we have been able to help them with their processes to see an increasing profit margin.
Providing a better customer experience, they can offer users the convenience of paying for parking anytime as well as providing access to their payment history without their administrators involvement which means their resources have been used where they are currently needed most.
They have saved hours by gaining the ability to legitimately track sales, track appeal processes and maintain an automated record keeping system that keeps records for as long as they need for auditing purposes.
The most recent update from Kim Lair, General Manager, Ancillary Business Operations, suggests that "…37% is probably not that far off base" for her current annual budget savings with OperationsCommander installed.