Parking and Security: Town of Perth – Ontario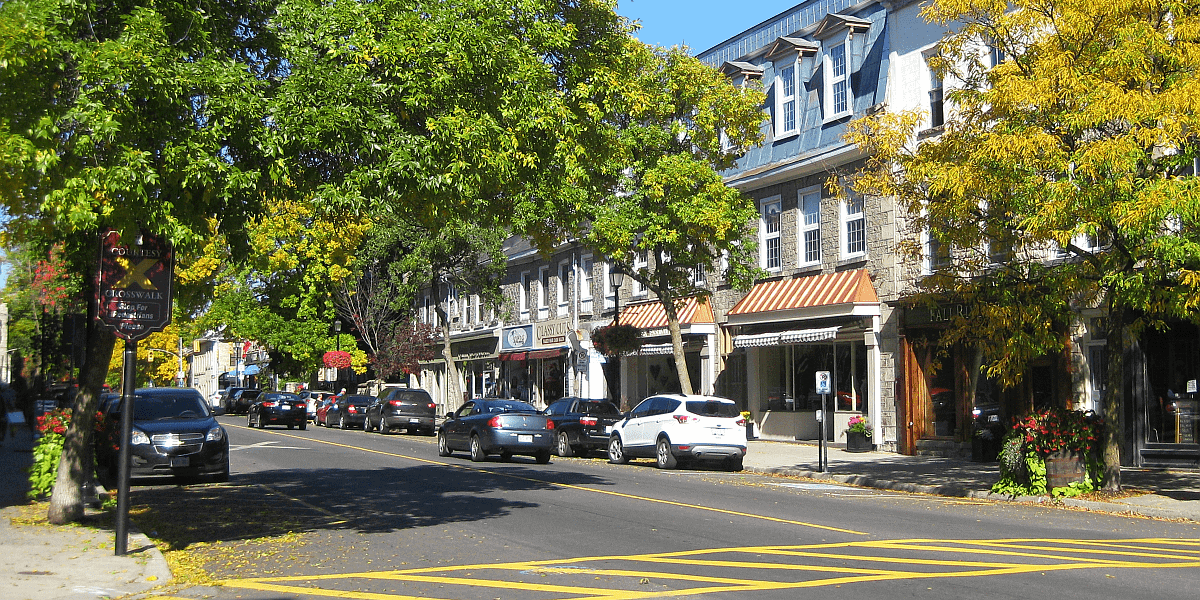 Industry
Municipal
Organization

5 parking areas
on-street temp parking
2,000+ permits
5,500+ violations

Location
Perth, Ontario
About The Town of Perth
The Town of Perth in Ontario was originally established as a military settlement in 1816, shortly after the War of 1812. Many of the first settlers were military veterans from France, Germany, Poland, Italy, Scotland or Ireland and due to their service, they were offered land in return. Furthermore, many of the settlers were stonemasons and their work can still be seen and appreciated today. Perth is proud of their heritage buildings and general town feel and it is one of the draws to the area.

Client Overview
Located on the Tay River, southwest of Ottawa, Ontario in Lanark County. The town population is 6,000 with over 3,000 private homes.
Parking & Security Challenges
Technology Solutions
The Town of Perth wanted to use OperationsCommander (OPS-COM) to expose self-managed parking and violation management in the community. Most noteworthy in the installation was the ability to easily push violation records to the Provincial Court CAMS (Court Administration Management Software) for processing automation.
In addition, allowing by-law enforcement access to data remotely and exposing the ability to virtual chalk vehicles made the system appealing to staff and management.
The Perth By-law office was dealing with an old technology solution with dated handhelds. As a result, there was no integration to a parking database and a complex set of manual processes for appeals, paying fines, and buying permits.
The process to bundle information to send to court for unpaid violations was also tedious and administration heavy.
OPS-COM parking and security platform
ParkAdmin for parking management
ViolationAdmin for parking enforcement
Parking and Security Project Results
Especially relevant to the implementation was the ability of the OPS-COM parking and security platform to scale. As a result, OPS-COM proved that it could replace their dated system and be a modern tool that would support expansion over time.
With an ability to easily (virtual) chalk vehicles patrol staff had a better and more consistent method for tracking parked vehicles that were overstaying their free parking allotments. The finance staff was pleased with the new comprehensive reports which offered clear operational insight and an ability to easily export data to standard desktop tools.
Resulting Benefits
Future