Smart Parking Generates New Revenue Streams
Smart Parking Generates New Revenue Streams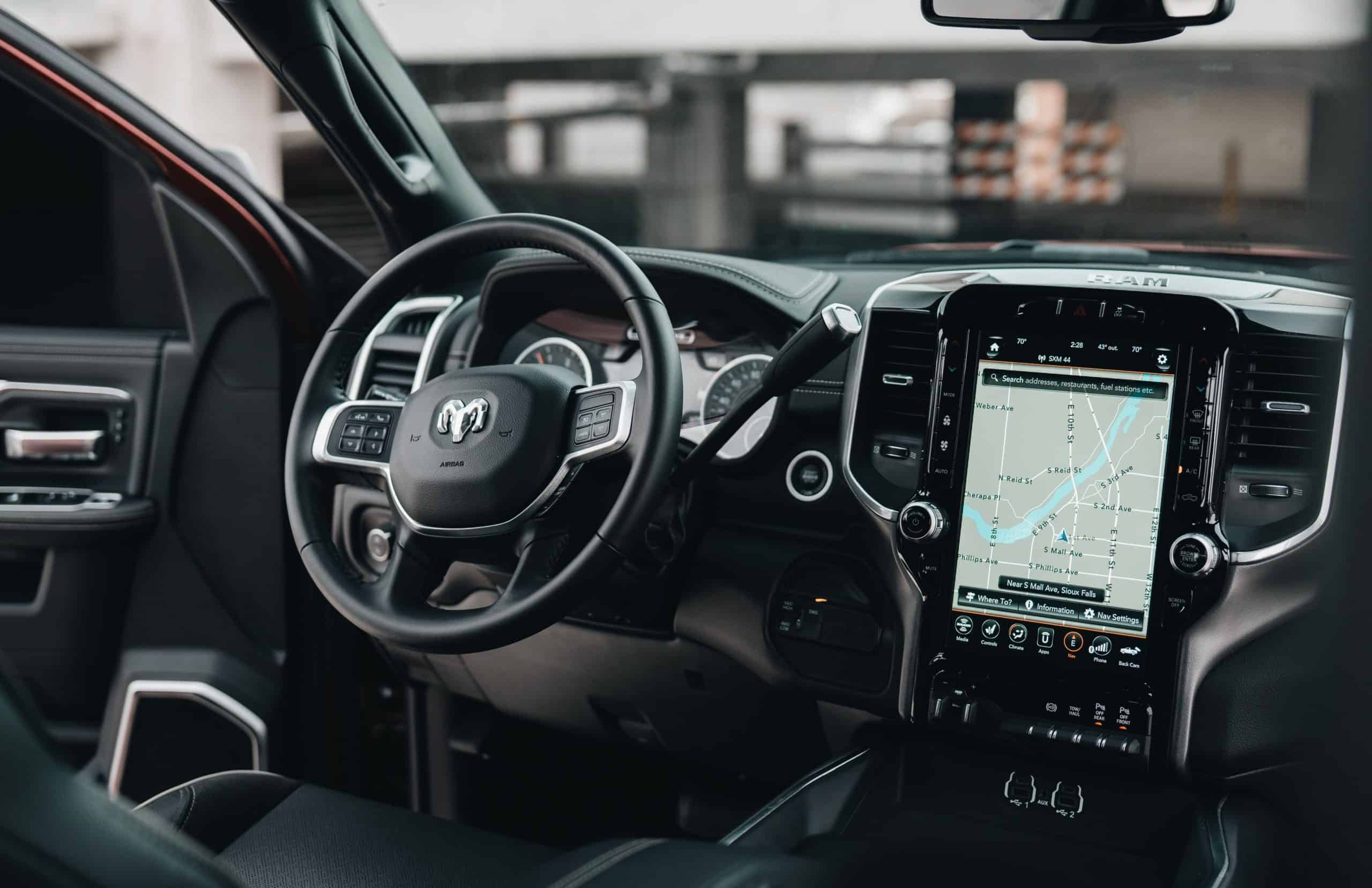 Table of Contents - Quickly find an area of interest
Undoubtedly, smart parking has made it easier for organizations and the government to manage parking spaces. Smart parking grew from a vision to today's reality and has been accepted in almost all cities around the globe.
Before smart parking, it's been challenging for municipal administrators to solve parking issues. With fewer parking spaces and more cars on the road, drivers are left frustrated due to traffic congestion and the unavailability of parking spaces.
As cities are getting smarter because of the availability of innovative technologies motivated by the Internet of Things, the world can now connect without physical or human intervention through connected devices, making an intelligent parking system a must for all municipalities. People want autonomy; they want to do things without constantly interacting with others in a less stressful manner.
What is smart parking?
Smart parking is a different parking method that combines innovation and human development to accomplish speedier, more straightforward, and denser vehicle parking with similarly fewer assets (fuel, time, and space). Smart parking systems are powered by artificial intelligence, which means that systems can be designed to independently and take actions without human administrators. In a smart city, systems going from sensor-equipped stands to traffic monitoring cameras can be consistently coordinated into an organized parking system that can be managed anywhere.
Smart parking utilizes sensor innovation, variable road message signs, adaptable payment frameworks, and innovative navigation mobile map applications to coordinate the drivers. It likewise makes them mindful of parking spots in a metropolitan area, pay parking fees with a button, and exit without delays.
This decreases the time spent looking for parking spots and maximizes revenue acquired by parking admins and the organization. The abandoned parking spots can be used superiorly with a smart parking system.
Why is Smart Parking essential in urban areas?
Drivers and motorists hoping to park their vehicles are less perceptive about road hazards. As such, there is a unique possibility of accidents and gridlock. Drivers spend over 20 minutes looking for a parking spot at busy times. This increases greenhouse emissions. Innovative parking frameworks satisfy the supply and demand for parking spots and diminish traffic congestion in the city.
Smart parking is used in private parking garages, inns, emergency clinics, shopping centers, workplaces, public parking structures, and so forth to make their vacant parking spaces accessible to drivers.
How does it work?
Smart parking uses sensing devices like cameras, vehicle counting systems, sensors installed in pavements, etc., to manage and allocate spots in a parking lot. The system makes use of the robust sensing system to analyze and increase the availability of parking.
It keeps the drivers from investing much energy in looking for a parking spot. IoT remote sensors identify empty parking spots and send the information to assist the drivers with finding out about the empty spaces for parking.
A smart parking system can be the best answer for car park proprietors who wish to extend their parking areas or constructions. The sensors installed in the pavement of some parking spots recognize when cars occupy or leave a particular space.
They convey the data to the gateway, sending it to the cloud. Then, information about the availability of the parking spots is presented to the drivers. It shows available if it's available and unavailable if there isn't any.
How does smart parking generate a new revenue stream?
Aside from the fact that smart parking provides more convenience to drivers, it can also be a new source of revenue for stakeholders. According to Statista, the global smart parking market is expected to grow to some 3.8 billion U.S. dollars by 2023 from 1.9 billion dollars in 2018, at a CAGR of 14 percent.
One way to generate a new revenue stream from smart parking is to charge in a tiered manner, depending on the parking space location. Here are other ways to generate revenue from smart parking...
Mobile payment
Parking administrators can charge a small sum on credit card mobile payment, accordingly adding a revenue stream. They can likewise start a reward program to draw in old and new users. Contingent upon the interest in the parking garage at a time, the reservation fee can be changed in like manner, making it a different type of revenue.
Municipals and corporations
Smart parking management systems assist governments with enforcing and recognizing traffic violators quickly. This consequently expands the collection of fines, another way of creating revenue.
That, as well as the unique estimating and exact charging done through IoT sensors, is useful for urban communities, particularly organizations with on-street parking where parking time is difficult to quantify. Through IoT innovation, administrators can get consistent real-time data on parked vehicles and send the bill straight to charge the drivers.
Data Analytics
Smart parking management apps like OPS-COM provide data analytics to improve strategy and eliminate underpricing. Its IoT-embedded functions remove revenue leakages by precisely estimating the parking space usage and price in real-time. City organizations and administrators can utilize these analytics to improve productivity and get a city-broad perspective of their parking space usage while, most importantly, generating more revenue.
IoT and mobility organizations
IoT and mobility organizations can create another revenue stream by providing new systems for the smart parking industry. As previously mentioned, smart parking depends on using sensors. Radio-frequency identification (RFID) is an innovation that utilizes radio waves to identify a tagged object. It is used in a few businesses and industrial applications, from item tracking in a store after you purchase an item to tracking items in a warehouse) cameras, license plate readers, automated driving, payments, and so on to make parking a smooth encounter. IoT is vital for wide-area coverage to communicate data from sensors to a centralized database. This presents a chance for new parking areas and retro-fitting cameras and sensors in more seasoned ones.
Parking Operator
Before now, parking lot operators have always relied on manual ways of managing parking spaces and allocating spots. The problem with this method is that it can be very stressful, and the operators do not function effectively. This issue can be resolved with smart parking by effectively managing the facility.
The administrator in charge of the facility can likewise use customer and occupancy data from the smart system to create dynamic pricing, directly increasing the parking space revenue. More so, the data can be used for effective report management of the facility to improve it and, in the process, help business owners grow their business.
Conclusion
Leveraging smart parking solutions has so many perks than you can imagine. Aside from its convenience, it makes it easier for drivers to do business in your facility due to its seamless processes.
At OPS-COM, we have a dynamic system to ensure that all of your parking concerns are handled while helping you generate more revenue streams from your facility in a way that no other organization worldwide can match.