Smart Payment Processing For Parking Managers
Smart Payment Processing For Parking Managers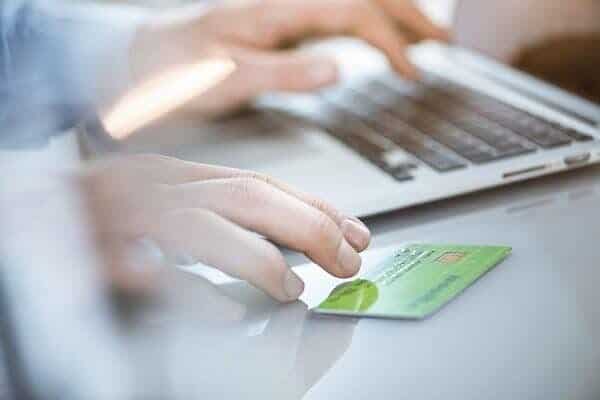 Managing payment processing for your parking department is a vital part of your operations. You want to handle the process and data correctly to avoid problems for you or your clients. We recently rolled out information about using hosted payments for payment processing for parking management clients. We believe this is a better, more secure alternative for accepting online payments.
3rd Party Hosts
OPS-COM hosts payments on 3rd party sites to process all your transactions. It's simple to get started with any of these hosting companies, and you no longer require a merchant account of your own. These companies specialize in data payment processing, so you can rest assured that they are always at the forefront of security. OPS-COM currently works with several hosted payment partners.
Reduced Liability
Security breaches are unlikely when using 3rd party payment processing for your parking department. If there is, you will not be responsible. The 3rd party site collects and secures your payment details and complete the transactions. They secure your data, so you don't have to. Hosted payment options are subject to higher data security standards keeping your information safer. Your hosting provider assumes responsibility, significantly reducing your liability.
Some PCI compliance rules still apply for credit cards, but they are less extensive.
Why OPS-COM made the change
Previously, OPS-COM used a custom payment gateway for payment processing for parking operation clients. The process was effective, but payment information was held and processed by our system. Retailers were responsible for any data security breaches, and meeting extensive PCI compliance requirements.
However, even with our secure system, there were potential liabilities. The steps to bundle payment details for the payment processor could make credit card data accessible. The new process eliminates this "bundling" step.
Hosting, maintaining, and securing payment information is also expensive and time-consuming. Hosted payment options are less costly without compromising the security of function.
OPS-COM has integrated with several hosted payment solutions including PayPal, Moneris, Chase PaymenTech and TouchNet.