Parking and Security Case Study: Columbus College of Art and Design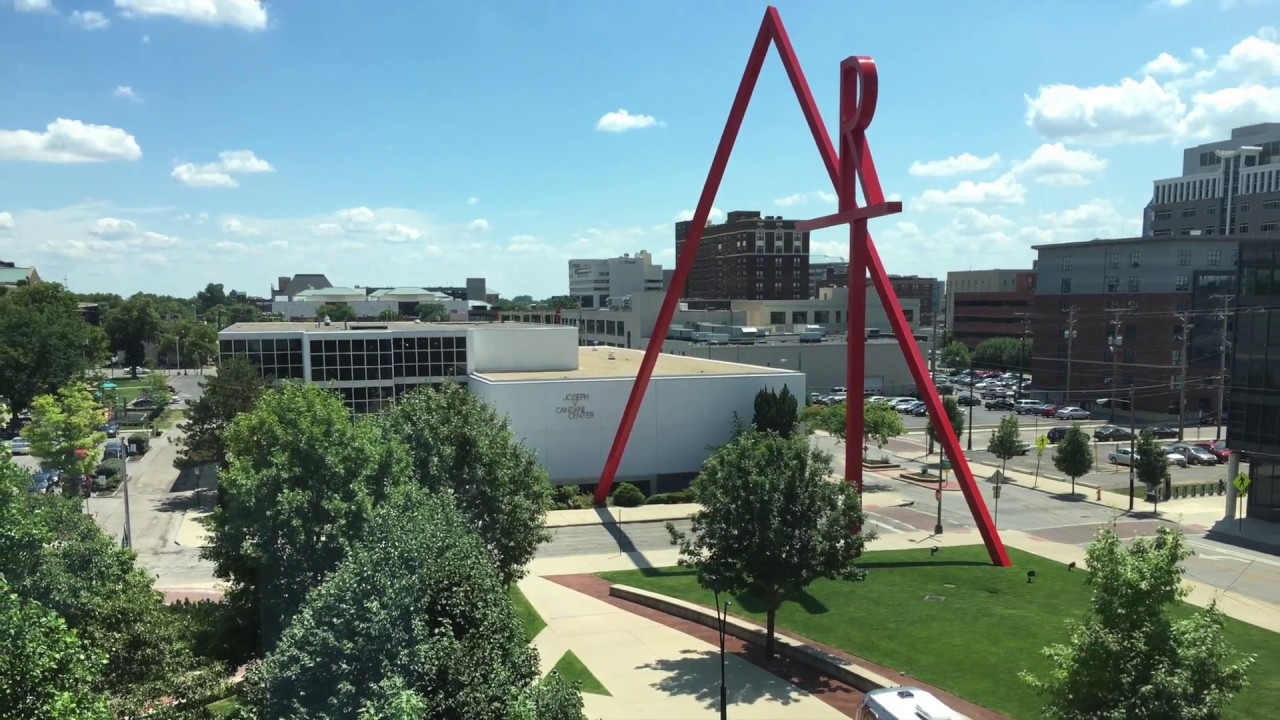 Columbus College of Art and Design, based in Columbus, Ohio, is a prestigious private art and design institution with a history of over 140 years. They are dedicated to nurturing a diverse group of talented students. With approximately 10,000 students, the college operates across 14 buildings, including a renowned public gallery.
Founded in 1979 by five black women, the college's first class of students graduated with Bachelor of Fine Arts degrees in 1970. Their primary focus is on higher education, and they cater to a diverse community of students aiming to influence culture and commerce through creativity.
The Associate VP at CCAD, a former VP of LAZ Parking, looked for a competitive and affordable technology solution. In their pursuit of progress, CCAD recognized the need for a comprehensive solution to optimize their parking and violation management systems.
By embracing OperationsCommander they have set out to enhance their parking operations, ensuring efficiency, visibility, and safety while accommodating the distinct needs of their student and staff populations.
Challenges and Existing Processes
Improve Visibility: a live map of parking available on campus.
Safety and Security: enhancing the parking and violation management system with an ability to handle incidents.
Flexible Business Rules: restrict staff parking to specific lots and sell permits to students at different price points.
Added Value: offer more flexibility with permit options, such as overnight parking.
Solution with OperationsCommander
OperationsCommander offered CCAD a complete platform that digitally transformed parking management system while addressing its unique challenges and streamlining operations.
Key Solutions and Benefits
Flexible permit options: Using OPS-COM, permit options are based on virtual lots and User types.
Integrated Solutions: SSO (Single Sign-on) plus Banner to import data and export student charges to their student account.
Parking Enforcement: OPS-COM Enforcement app to issue infractions securely and effectively and validate parkers.
Role-based Security: Administrative options for creating administrator roles with different levels of permissions
Future Expansion
IncidentAdmin was on the original scope and will be revisited for future expansion of the services we can offer CCAD in a fully integrated single database of parking and security information
Conclusion
OPS-COM provides flexible permit options, integrated solutions like single sign-on (SSO), and data integration with Banner. This, together with a robust enforcement app for issuing infractions and validating parkers securely and the added benefit of data security through customizable user group permissions.
This partnership marks a significant step forward for CCAD in providing a seamless and advanced parking management experience for its vibrant campus.