Anderson University modernizes parking management system with OPS-COM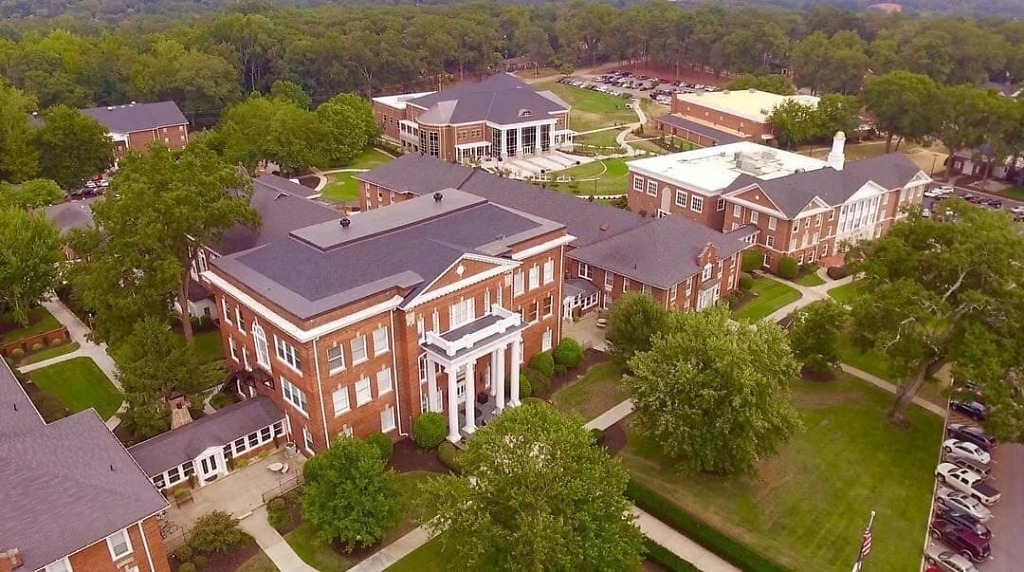 Anderson University modernizes parking management system
Anderson University is a private Christian college located in Anderson, Indiana. Founded in 1917, it is home to over 2300 students. The campus parking department manages approximately 30 lots totalling 1850 parking spaces as well as 252 on-street parking around the facility.
Annual parking passes fall into several categories including freshmen, upperclassmen, commuter, faculty/staff, dining services, and physical plant. 1750 student permits are issued annually, and they manage approximately 350 employee permits. They have no hourly permits but do issue temporary permits for up to two weeks.
The Challenge
The existing system at Anderson University was dated and quickly becoming obsolete. They were having trouble with servicing the software and found it bulky and difficult for new employees to learn. The campus was looking for a new violations ticketing system that was integrated with a permit system and offered more modern features. They wanted a system that would work with a handheld device for their two ticket writers.
The Solution
OPS-COM updated Anderson University's parking department with a fully integrated combination of the ParkAdmin and ViolationAdmin modules. With these solutions, the campus was able to easily manage their permits and space allocations while giving their patrol staff access to real-time information on handheld devices. The system was also set up with a customize report to share information on past-due violations with the University finance department. The report integrates with the campus Peoplesoft system to apply fees directly to student accounts.
Anderson University turned to OPS-COM because it offered all the features they were looking for at a price that fit their budget. They also found value in references from current OPS-COM clients.
The Outcome
Anderson University has quickly seen improvements in how they manage their parking operations as a result of the new OPS-COM solutions. Some of their most notable benefits included:
The available features and reporting insights has helped the department identify how to improve their operations and potentially generate revenue
Anderson University is now able to email ticket information to users in their database
The new system is easier for employees to use and learn, which is especially important for training temporary employees
Information on past-due violations is shared directly with finance through a customize report integrated with Peoplesoft
OPS-COM offers multiple system enhancements each year so Anderson University does not have to worry about working with an obsolete system