Parking enforcement improves customer service
Parking enforcement improves customer service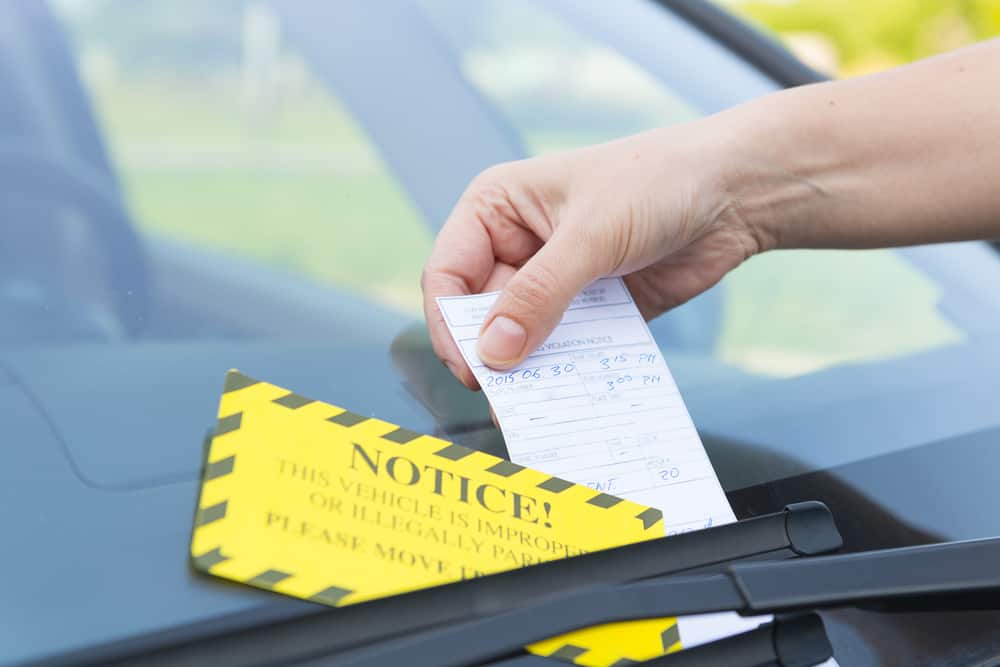 Parking enforcement is an important aspect of modern city management that ensures the smooth flow of traffic and provides a safe environment for drivers and pedestrians.
The role of parking enforcement has evolved significantly in recent years, as cities have become more densely populated and the demand for convenient parking spaces has increased.
There is a greater need for effective and efficient parking enforcement, which can be achieved through the use of cutting-edge technology, such as license plate recognition software, and well-trained personnel.
Benefits of Parking Enforcement
One of the primary benefits of parking enforcement is that it helps to improve customer service. This is because it allows cities to regulate the use of public parking spaces and ensure that they are being used in a fair and equitable manner. This can reduce frustration among drivers who are unable to find a parking space and can also reduce the risk of accidents and other incidents that can occur when drivers are forced to park in illegal or hazardous locations.
Another benefit of parking enforcement is that it can help to generate revenue for cities. This is because many cities charge fines for parking violations, which can be a significant source of income.
This revenue can be used to fund various city services, such as road repairs and maintenance, public transportation, and public safety initiatives.
The role of technology in Parking Enforcement
One of the key ways in which parking enforcement has improved in recent years is through the use of technology. Advanced technologies, such as license plate recognition software, have made it easier for cities to enforce parking regulations and track violators. This technology uses cameras and software to identify the license plates of parked vehicles, and can even automatically issue tickets to violators.
This technology has several advantages over traditional methods of parking enforcement, such as parking meters and manual enforcement. For example, it is much more efficient, as it allows parking enforcement officers to cover a larger area in a shorter amount of time. It is also more accurate, as it eliminates the risk of human error and provides a clear record of all parking violations.
Training and Development of Parking Enforcement Personnel
Another important factor in the success of parking enforcement is the training and development of personnel. This includes providing officers with the necessary knowledge and skills to effectively enforce parking regulations, as well as providing ongoing training and support to ensure that they remain up-to-date with the latest developments in the field.
Effective training and development can help to ensure that parking enforcement personnel are able to carry out their duties in a professional and effective manner, and can also help to build trust and positive relationships with the public.
Conclusion
Parking enforcement is an essential aspect of modern city management that provides numerous benefits, including improved customer service, increased revenue, and a safer environment for drivers and pedestrians.
By leveraging cutting-edge technology and providing effective training and development for personnel, cities can ensure that their parking enforcement efforts are successful and have a positive impact on the community.