Digital Parking Enforcement: The Future of Parking Management
Digital Parking Enforcement: The Future of Parking Management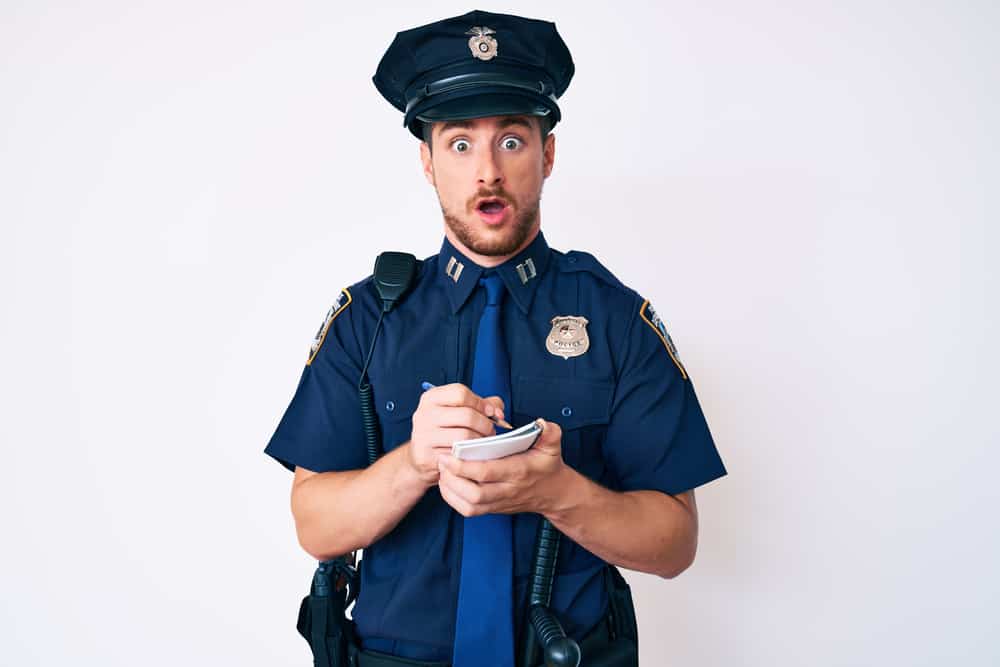 The parking industry is rapidly changing with the integration of technology and digital parking enforcement systems. This innovative solution offers an effective and efficient way to manage parking in high-density areas, ensuring that parking regulations are followed, and parking spaces are utilized optimally. In this article, we will delve into the benefits and features of digital parking enforcement and how it is revolutionizing the parking industry.
The Need for Digital Parking Enforcement
Urban areas are facing significant challenges in managing parking, with increased demand for parking spaces, limited available space, and the need to enforce parking regulations. Traditional parking enforcement methods are time-consuming and labor-intensive, and parking violations often go unnoticed, leading to a loss of revenue for the city. Digital parking enforcement systems provide a more efficient and effective solution to these challenges, reducing the workload of parking enforcement officers, and increasing the enforcement of parking regulations.
How Digital Parking Enforcement Works
Digital parking enforcement systems use advanced technology, including cameras and license plate recognition technology, to automate the enforcement of parking regulations. This system captures images of vehicles parked in violation of regulations and generates a citation, which can be printed and issued to the vehicle owner or sent electronically. The digital system also integrates with the parking payment system, allowing for automatic payment and tracking of fines, and providing real-time data on parking occupancy and enforcement activities.
The Benefits of Digital Parking Enforcement
Conclusion
Digital parking enforcement is a powerful solution for managing parking in high-density urban areas. With its advanced technology, increased efficiency, increased revenue, improved occupancy management, and enhanced public safety, it is clear that digital parking enforcement is the future of parking management. If you are interested in implementing a digital parking enforcement system in your city, contact us to learn more about our solutions and how we can help you revolutionize the parking industry.