OperationsCommander: The Leading Parking Management Software Solution
OperationsCommander: The Leading Parking Management Software Solution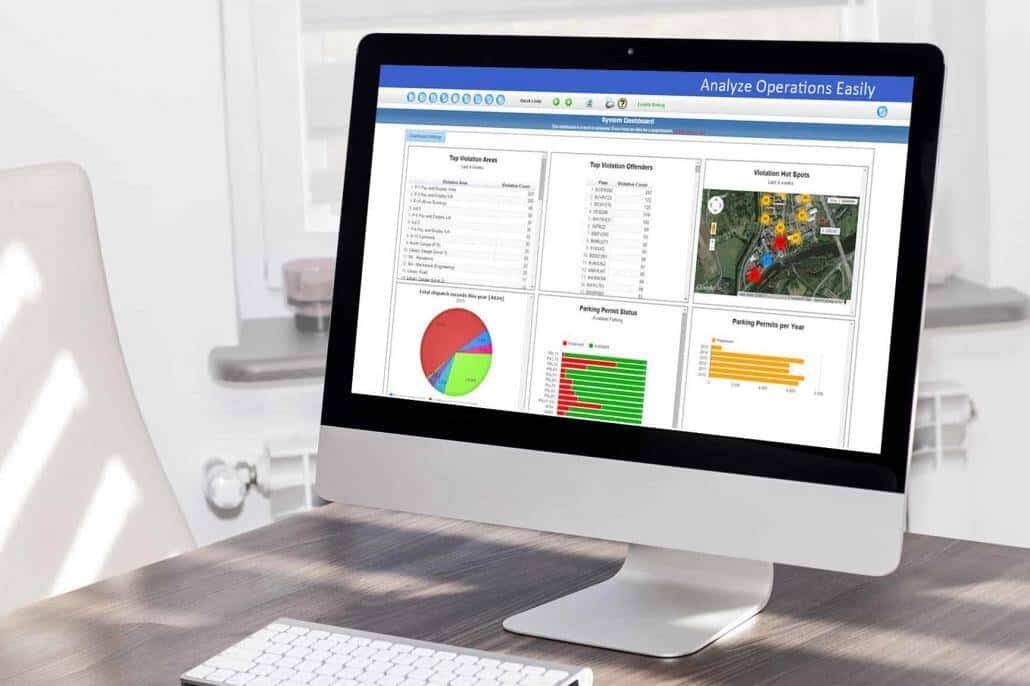 At OperationsCommander, we provide a comprehensive parking management software solution that streamlines the parking management process. Our software is designed and developed by a team of experts to deliver the highest level of efficiency and accuracy.
Our Software Features
Our parking management software features advanced tools for parking enforcement and management, as well as integrations with the latest technology solutions. It offers a user-friendly interface with comprehensive maintenance and upkeep features.
We understand that every business has unique needs, which is why our software is highly customizable. Our goal is to provide you with a solution that meets your specific requirements and delivers the highest level of performance.
Why Choose OperationsCommander
Businesses choose OperationsCommander for their parking management needs due to our:
Proven track record of success
Team of highly knowledgeable and experienced software developers
Customizable software to meet your specific needs
Utilization of the latest technology and innovations
User-friendly interface with comprehensive maintenance and upkeep features
At OperationsCommander, customer satisfaction is our top priority. Our software is designed to be user-friendly and our team is available 24/7 to provide support and address any questions or concerns.
The Benefits of Parking Management Software
By utilizing professional parking management software, businesses can enjoy numerous benefits, including:
OperationsCommander is committed to delivering the highest level of software performance in the parking management industry.
Contact Us Today
If you're in need of a trusted and reliable parking management software solution, look no further than OperationsCommander. Contact us today to learn more about our software and how it can help your business.