Canadian Mennonite University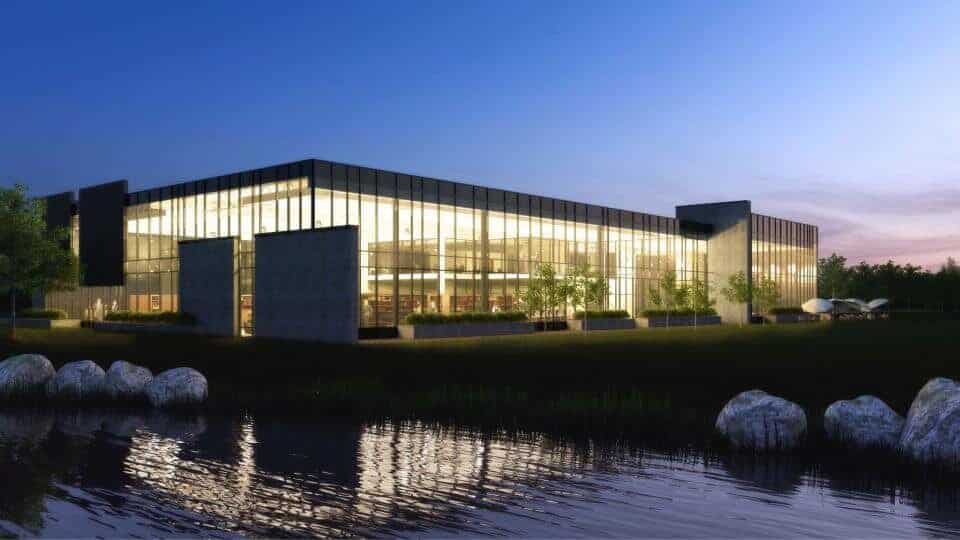 Reducing Manual Parking Management:
Canadian Mennonite University is a private school with an enrollment of less than 3000 with a high degree of manual parking management that was labor-intensive with heavy costs.
Their focus was to use a more streamlined process for permitting and citation issuance on a small scale. A second priority was to track vehicles that overstayed their 'free' parking time, for better parking flow and management. Their objective is to significantly reduce their manual labor to track vehicles that are taking advantage of their shared public lot spaces. With two parking lots, their main focus is to validate parking and to monitor abuse of 2-hour free parking on campus with the ability to ticket offenders.
The Solution
The OperationsCommander (OPS-COM) platform is built specifically to be flexible and cost-efficient. We put together a basic package of ParkAdmin to meet their 500 permit needs and ViolationAdmin for their 500 citation needs. Since they were a smaller organization with approximately 100+ parking spaces to manage, they needed a solution that would fit their budget. They found their solution with OPS-COM. By implementing this solution much of the manual labor that Canadian Mennonite University was experiencing for vehicle monitoring is gone.
The Process
The migration of their parking functions from a manual labor-intensive process to an online web solution has resulted in greater efficiency.  OPS-COM offered the best opportunity for Canadian Mennonite University to realize revenues and benefits that were cost-effective for their purchasing department while allowing for improved efficiency and cost reduction. 
For small schools, OPS-COM offered "a lower start-up cost and lower recurring costs" than the other providers. With our hosted payment model for payment collection, CMU will have fewer liability risks with secure transactions, and less chance of fraudulent losses and technical issues. 
Since technology is constantly changing and growing, CMU has an opportunity to add additional functionality as time goes on to further reduce manual processes. 
We value all of our long-term client relationships and are looking forward to working with this Manitoba institution!