Burlington International Airport Automates Parking Permit Management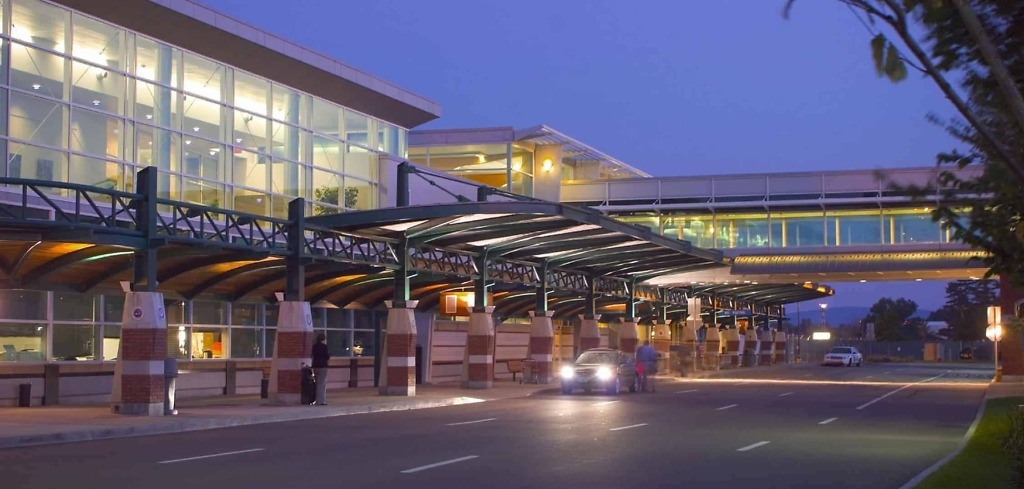 Burlington International Airport Automates Parking Permit Management
The Burlington International Airport (BTV) is located in Burlington, Vermont, and accommodates business and leisure travelers to the region.  Open 7 days a week and 24 hours a day, the airport offers flights from 5 airline partners including Delta, JetBlue, porter, United, and American Airlines.
Parking facilities at BTV include over 2,600 short and long-term parking in their parking garage and outdoor lots designated for oversized vehicles, employee parking, and crew parking.  They also operate a Cell Phone Lot to accommodate drivers who are picking up arriving passengers.
BTV has a newly expanded parking garage which is a multi-level, covered facility next to the terminal building.  The 5th floor accommodates employee and crew parking who receive permits at the start of their employment and are renewed annually.
Public parking rates for the garage are $1 for the first hour, $2 per hour for the next three hours, and a $12 daily rate.
The Challenge
BTV was frustrated with the highly manual process of managing their employee and crew permits. They issue or renew approximately 860 permits each year sold through the airport parking office which is only open on weekdays from 9 am to 5 pm. Many of their permit holders keep less traditional hours and often found it difficult to visit the parking office during the designated hours. Annual parking renewals were a manual process for their team.
With changes to its parking management system, BTV was hoping to automate its manual processes, manage its permit holder database, and improve access for its permit holders.
The Solution
OPS-COM worked with BTV to implement the OPS-COM system with a ParkAdmin module.  This gave them the ability to provide online access to their permit holders and remove many of the manual steps involved in managing and selling permits.
Their ParkAdmin module gives them the flexibility they need today with options for the expansion of services in the future.  Today, BTV is seeing the following results:
Permit holders are managed in the OPS-COM database.  BTV can manage electronic communications to the contacts which include an automatic renewal reminder with a link to the system.
Online access to account and permit information has improved customer service. Permit holders can go online 24/7 to access and pay for their permits with a credit card.
The parking office manages fewer permit payments directly, freeing up staff for other responsibilities.
Permit holders can print a temporary permit for parking access until they are able to visit the parking office during regular business hours.