Heritage Perth Modernizes Parking with OPS-COM
Heritage Perth Modernizes Parking with OPS-COM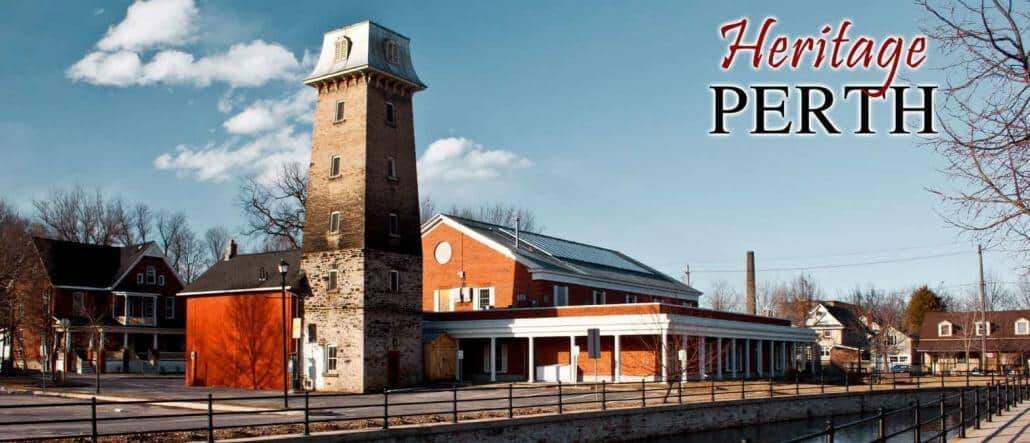 The Town of Perth, located in Eastern Ontario, Canada. Perth has just over 6,000 people and 20,000 in the immediate area.  The OPS-COM system modernizes parking. It was clear that Perth needed help to shed the "heritage" motto in this particular area.
The Town manages five downtown parking lots, with parking passes and hourly rates. The Town offers complimentary downtown on-street parking for up to two consecutive hours. Perth schedules parking enforcement six days a week.
Perth needed to get a new parking management system to replace their dated software. They were in immediate need of a system that would replace the expensive handheld devices they were using. Perth wanted a system that offered modern features. Features include virtual chalking, image capture, online payments, and integration with a more extensive parking management strategy and module.
Overall, they required a system with advanced features that would reduce their reliance on manual tasks.
Step 1: Efficiency and Revenue Potential
The implementation of ParkAdmin and ViolationAdmin generated immediate benefits for Perth's enforcement operations. Therefore, the modules included an automated ARIS integration with the Ministry of Transportation. Furthermore, this satisfied the first step in the Ontario municipal requirements for Notices of Impending Conviction (NIC) for past-due parking violations.
Their system went live on schedule in January 2018, and they started finding better ways to manage the time and resources of their team, including:
An online, self-serve portal for users to purchase permits and pay violations dramatically reduced the in-person foot traffic to Town Hall while offering excellent customer service.
All employees have access to the data and information they need, when they need it, in real-time. This reduces their reliance on printed reports and staff coordination for information sharing.
The virtual chalking feature shares data across patrol officers allowing for better time management and violation identification.
The new Android devices are equipped with Bluetooth printers to make the violation process easier and quicker.
Patrol officers can attach multiple photos to violation records to support the issuance and reduce appeals requests.
"Having real-time data makes the entire process of issuing fines, parking passes, making payments and E-chalking a lot simpler for all involved." Forbes Symon – Director of Development & Protective Services
Benefits:
The updated system has opened up some revenue generation potential for the Town of Perth.
Features like virtual chalking mean Perth is more accurate and consistent with its violations. Virtual chalking is GPS stamped and accurate to within 5 meters, so this feature helps identify drivers who have just moved a short distance to avoid the time restriction violation.
The OPS-COM system also generates data for analysis and ongoing improvements for their operation. Once data has accumulated for several months, the OPS-COM team will support the Town in identifying adjustments to their services and potential revenue streams.
Step 2: OPS-COM Modernizes Parking and Security
The Town of Perth is already considering automating the second half of their unpaid violations process. As a result, a batch file data exchange between their system and the Provincial Court CAMS (Court Administration Management Software) is in the works.
High-pressure parking areas around the High School and Hospital are also a concern for the Town. The addition of residential permitting and enforcement can help them manage the area and issue violations for those who overstay a designated time allotment.
The Town also experiences high parking demand due to significant community events throughout the year. Their system would easily allow for temporary, prepaid lots or other parking zone restrictions and enforcement.
Perth can also upgrade their temporary parking stations to pay-by-plate with full integration into the system. This simplifies the patrol process, replacing dashboard permit displays with license plate records.
"The system is quite straightforward and easy to learn, saves time and limits human errors."
Forbes Symon – Director of Development & Protective Services
Check out the Perth Case Study for more information!