Parking Management Systems Make Smarter Cities
Parking Management Systems Make Smarter Cities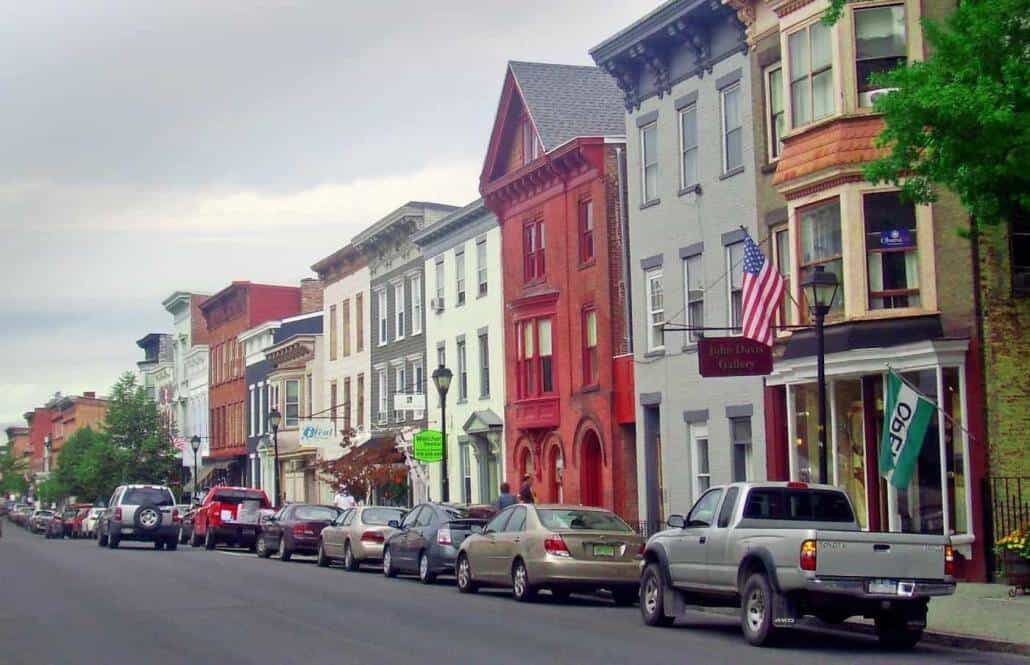 Table of Contents - Quickly find an area of interest
Managing parking in cities is challenging to say the least. In today's fast-paced world, outdated enforcement systems no longer work. They are time-consuming and require many dedicated and expensive resources. Realizing this, more and more municipalities today are switching to smart parking management systems. These systems provide numerous benefits and create a process that's more efficient and scalable. Therefore, allows them to address the parking needs of their communities effectively.
The Need for Smart Parking Management Systems
Parking is a big part of the daily lives of commuters, residents, businesses, and administrators. It is a central issue in community development. Parking affects all stakeholders. For some, a free parking space is a right, and it should be available directly in front of their destination. For others, having 'parking zones' is not only just a way to manage parking better, but it also an opportunity to earn revenue.
Perhaps, the perfect model for parking management lies in the 'sharing economy', where technology facilitates friction-less sharing of resources rather than ownership. An essential component of a smart city, smart parking management systems integrate data into one seamless system, providing information and analytics from multiple partners, and monitoring real data on parking habits and trends, allowing cities to plan better with more informed policies. Therefore, some of the reasons to use a parking enforcement management solution include:
Real-time statistics
Advanced analytics
On-demand visual reporting
Cross-platform, cross-browser, and cross-device compatibility
Why Cities Need Parking Management Systems
Smart parking solutions such as the OperationsCommander platform, are the need of the hour. These systems can integrate the use of sensors, counters, and cameras to provide users real-time data and applications that allow them to monitor available and unavailable parking spots. The main purpose of a parking management system is to improve parking enforcement and decrease the time spent manually searching for the optimal parking floor. The following are some of the benefits of parking management systems.
Optimized Parking
Parking management systems allow users to easily find available parking spots and even reserve parking spaces. As a result, saving time, resources, and effort.
Reduced Traffic
Since fewer cars need to drive around in search of an open parking space, the flow of traffic increases.
Reduced Pollution
One million barrels of oil are burned each day searching for parking. By significantly decreasing driving time, a parking management system can lower the amount of daily vehicle emissions and thus reduce the global environmental footprint.
New Revenue Streams
Smart parking technology opens up many new revenue streams. For example, lot owners can enable tiered payment options depending on parking space location. Lot owners can sell flexible permits to support both daytime use and evening use of spaces.
Real-Time Data and Trend Insight
Over time, parking management systems can produce real-time data that provides trend insight relating to users and lots. For lot owners, these trends can be invaluable as they will tell them how to make adjustments and improvements to drivers.
In addition, parking management systems can decrease management costs through automation. As a result, saving on labor costs and resource exhaustion. All this can help cities to become smarter in their parking management and enforcement.