Incident Management Technology Improves Processes
Incident Management Technology Improves Processes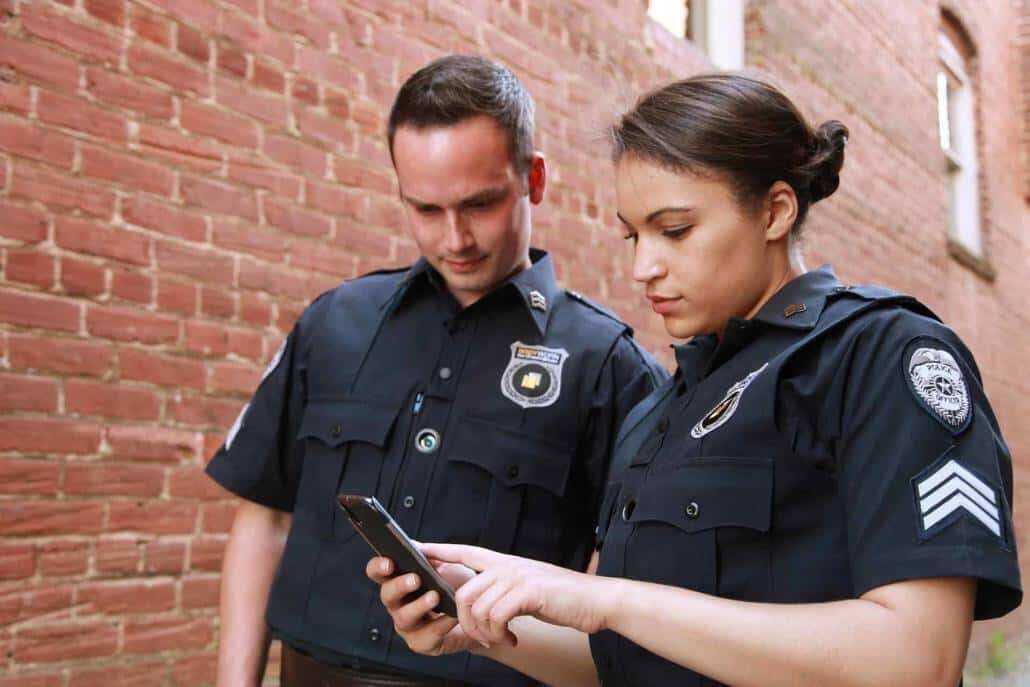 Table of Contents - Quickly find an area of interest
Incident Management Technology
Incident management technology is software that can be used to correlate and report on occurrences. This will help security personnel to have a better insight into how such events influence daily operations.
With the increasing number of people opting for all kinds of technology to help them in their daily operations, the expectations of these people have also increased for all sorts of services they receive. Time is money which is why people of this decade have become impatient. They want solutions as quickly as possible that are of a quality that becomes better for every interaction.
To maintain such a standard, a company needs employees that have a clear understanding of how things work, can troubleshoot anything, and know the in-depth history of the company. For this, they must have been around forever, which is almost impossible. To make this notion possible advanced technology software has been introduced. It can store all kinds of data which can be retrieved whenever the need arises. These latest tools improve the consistency, quality, and efficiency of the processes of your organization.
Four things that have helped the officers and staff tremendously to manage incidents and make the right decisions are mentioned below.
End-User Content
Modern devices and tools allow you to capture and record all kinds of information related to the incident. Officers assigned to resolve the issue (the end-user) would no longer need time to dig for background information and can get straight to work, thus reducing the turnaround time on these incidents.
Knowledge Management
With the help of this software and systems in place, information and databases are already available for instant use. These online systems are smarter, proactive, less labor-intensive, easier for the users to understand, and are available 24/7.
Configuration Management Data
A key benefit of this complex technological software is that they offer simple, graphical view of all the incidents and the information related to it. Most of this software is interactive and shows relationships between different factors which make it easy to diagnose current issues and their root cause.
Performance Data
The integration of technology into systems has made companies much more efficient and has increased the productivity of their employees. This is because they are able to track data in real time of their performance, identify where they are lagging behind, and in what areas they need to improve.
It can therefore be said that these modern infrastructures backed by upgraded and updated technological software are crucial for effective incident management.
Incident Management Technology Characteristics
Incidents and accidents can happen anytime and anywhere. To handle these issues in the best possible way one needs to have its countermeasures in place to match the complexity of the circumstance. Incident Management Software that offers an innovative solution to deal with such events needs to have a certain set of characteristics that make it truly remarkable. Some of the characteristics of efficient software are as follows.
Streamlines Reporting
A feature that proves the incident management technology to be most useful is that it allows those who use it to stay in compliance. The application of this software takes the key data of an incident and automatically records and delegates it accordingly. It even allows its users to fill out some forms that are a legal requirement online.
Assigns Action Plans
Efficient software allows users, the staff, patrol and enforcement officers, to come up with preventive and corrective action plans. In the case of this software, it helps to identify the areas where there is a high risk of incidents, most car parking violations, likelihood of assault, etc.
Provides Incident Tools for Investigation
The proficient software also allows the use of charts and graphs to understand the dynamics of the area under surveillance and the frequency of which the incidents have taken place. It provides analytical tools for finding the cause of the incident by identifying any stolen or unregistered cars as they enter a parking lot.
Allows Users to Report Occurrences
This software has gone a step further and is even compatible with smartphones that support Android, Windows, and iOS. Patrol officers can be designated to different places, and because they are connected to the software, the officers have the option to work in offline conditions which are even then synchronized with the main server.
Evaluates the Effectiveness of Action Plans
The most innovative incident management software allows the organization to identify and evaluate their level of efficiency and effectiveness in handling incidents, and the time spent to resolve each one.