Incident Management – What You Need to Know
Incident Management – What You Need to Know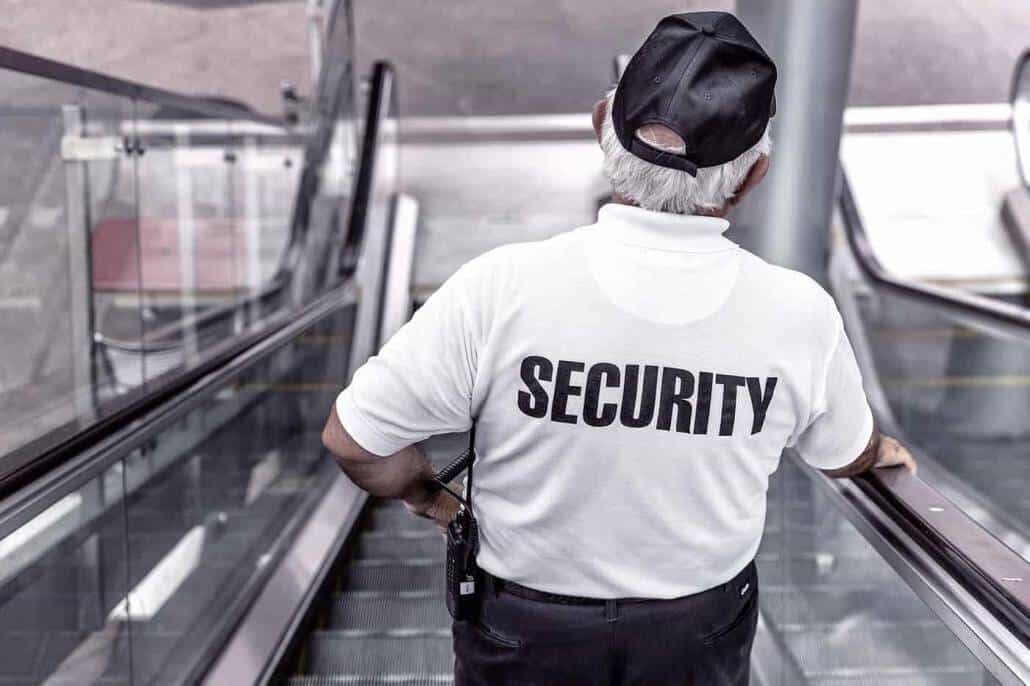 Table of Contents - Quickly find an area of interest
Incident Management and Security Threats
Incident management ensures a level of insight that reduces liability and increases awareness.
There have always been security threats to almost everything that is valuable, including human life. Incidents and accidents take place because of vulnerabilities in the system. For the most part criminals plan ahead of time and will know what your weaknesses are and what protective measures have you been taking.
Many commercial thefts, or small street/parking lot crimes take place only because there are no proper, or advanced security and detection devices available on-site so that the issue can be dealt in real time. This leaves a gap in the detection and response time taken to resolve the incident.
Some common threats that people might face are mentioned below. You will find that not all of them are physical.
Theft
Many residents and small business owners fall victim to theft. The suspect usually enters the property while you are not there, takes what is yours, and can get away with it. Physical protection can only give you one perspective, and unfortunately human memory is imperfect. Therefore, many people are introducing the use of technology in the form of security cameras and alarms.
This solution has proven to be much more efficient than having an actual person patrolling because by the time you would have returned home, the thief would have been long gone and who is to say security would remember what the suspect looked like? With cameras you can recall the footage and not have to rely on a witness statement.
Even just this concept is enough to deter thieves in some cases.
Vandalism
A lot of people think that graffiti is a form of art, however it involves the destruction, damage, or defacement of property — either public or private. Acts of vandalism are mostly carried out in the wee hours in the morning when there is a very low chance of getting caught.
Tracking such incidents allows for the correlation of data for similar cases, and allows for the development of a profile or mode of operating or MO (motus operandi).
Assault
Places like parking lots, abandoned grounds, or houses are the most common for assaults. Places where even though a patrol officer might be on duty nearby, they may not come to know about it until it is too late.
To overcome this issue devices backed by applications should be used by enforcement officers to ensure that threats are handled the moment they take place.
Incident Management Software and Its Benefits
Law enforcement agencies have been equipping their staff with Incident Management Software to meet the time-sensitive demands in their field of work. It is vital for these agencies because they require solutions to issues almost as quickly as they arise.
The challenge here is that these people are constantly facing situations they could not possibly predict
…until now.
Below you will find five key benefits of Incident Management Software.
Improved Efficiency
With Incident Management Software (IMS) in place, you will see a major improvement in terms of efficiency and productivity within your organization. It may add clarity to an issue in no-time, with no room for assumptions or guesses.
IMS can categorize incidents base on certain characteristics (time, severity, etc.) and delegate to the closest security/law enforcement officer.
Transparency and Visibility
The software facilitates all communication between the staff, the department concerned, and with the individual who has encountered the issue — making it all extremely transparent and reliable. In most cases the software can package incidents for delivery to local police or protection services personnel.
Quicker Resolutions
Response rates to incident tickets of various levels have increased tremendously since IMS integration. This is because the software itself sorts the tickets with respect to severity, and then delegates to the technical support staff or to the front-line support staff.
During assessment, patterns can be developed or past processes can be reviewed to ensure incident handling is consistent and tracked appropriately for future cases.
Quantitative Feedback
Incident Management Software is also capable of recording the level of effort made and time spent on each of the incident which clearly shows the efficiency level of each officer and the supporting staff and as a whole of the organization.
Meet Service Level Agreements
If the agreement states that a particular issue needs to be resolved in a specific duration of time then this software can set a time constraint for each incident, and keep track of time actually spent on the issue by the staff member.
Incident Management Process
An incident can be defined as an occurrence of dangerous or exciting things. They may vary from areas such as software development, accidents, assaults on the roads, or in the parking lots. This means that they can be either tangible or intangible. To handle these issues in a systematic manner, an Incident Management Process is used. It is a critical process that involves five stages. In this blog we will discuss these five stages in detail so that you understand and are able to apply the same concept in your company's day-to-day operations.
Stage # 1: Identification and Logging
An incident is identified with the help of tools and feedback, or through monitoring a certain situation. Then it needs to be logged into the software. For the most part, information that is logged into the system includes: the time and date of occurrence, type of incident, its status, a brief description, the officer's name, and any relevant attachments.
Stage # 2: Classification and Prioritization
It is important to classify incidents based on their type and level of complexity; or attention that they require. This makes it easier to prioritize the incidents that are important and need to be resolved based on their urgency. The factors upon which incidents are prioritized include: impact, severity, and risk it poses.
Stage # 3: Investigation and Analysis
At this stage the presiding officer may investigate the incident and identify its reason for occurring in the first place. Doing this can help identify key points to assist in predicting similar incidents and possibly preventing them from re-occurring in the future.
Stage # 4: Resolution and Recovery
This is where the incident is resolved, and steps are taken to reverse the consequences of the occurrence. Returning those effected back into their normal working conditions.
Stage # 5: Incident Closure
Finally, when all essential information has been submitted regarding the incident, the case is closed and the status is changed in the system.