Incident Management Tools Optimize Parking Operations
Incident Management Tools Optimize Parking Operations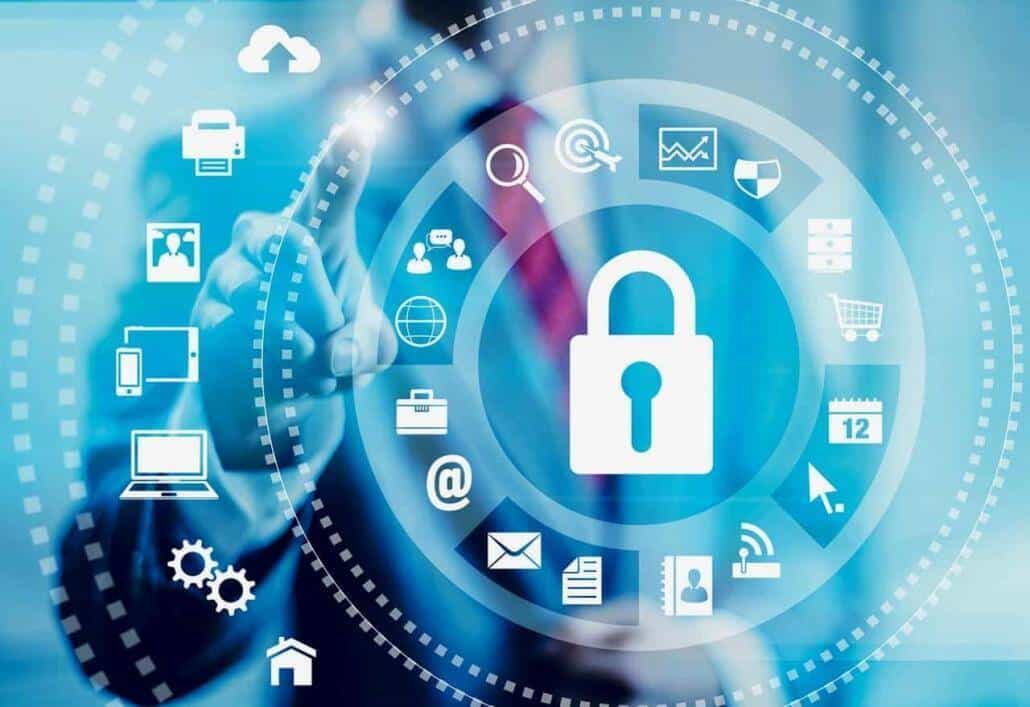 Table of Contents - Quickly find an area of interest
Incident Management Tools
Your primary focus in incident management technology is to be able to better manage and document these incidents and others that can occur simultaneously in your parking lot. By making use of incident management tools, you can increase efficiency and be more effective. Ultimately, this will provide you with more control over your parking lot operations.
Incident management tools would further help you keep track of the vital information of the incident details. Minimizing lost information and miscommunication. With management tools, you can tackle all the ambiguity regarding the handling of the incident.
The best incident management tools are effective and efficient. They change the way operational issues regarding parking are handled and managed. In addition, these solutions now include mobile phone apps that provide you with ample support by reporting incidents that occur anywhere as you go. Mobile tablets allow your staff the ease of filling out complete digital reports from any location.
Two of the most critical aspects of these applications that provide value to the entire parking operations include
Using multimedia to enhance incident reporting
The ability to send and share photos and video among mobile devices and its applications make it easier to provide rapid response to the incidents. It will improve your response with solutions during a medical emergency or issue, in the event of a fight, or some other situation.
These applications are available on the mobile with multimedia. It helps keep the incidents honest and ensures that the facts are clear regarding every party involved in the issue.
Streamlining the training process
Using these tools and making your staff comfortable with them is extremely necessary to avoid any loss of information. Therefore, it is essential to keep training the staff on a regular basis in case the team starts to change.
Through the use of incident management tools, you can optimize your parking operations. Thus eliminating insufficient management effects, and realize a sound return on your investment.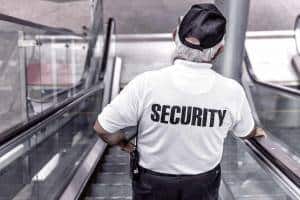 Optimize Incident Response Processes
Incident response processes are vital aspects of incident management. Whenever any incident or causality takes place, it is necessary to respond to it. It is essential to find a solution in the lowest time frame. Therefore, you need to move fast and optimize your response processes. Achieve the optimal response by integrating your security tools with the workflows of the operation team. As soon as an incident takes place, an alert should generate with all the necessary details and information. The person closest should receive these details, and they become responsible for fixing it.
There are a few effective ways to optimize your alerting and incident response time and process. We will outline some of them below:
Optimizing Alert Management and Incident Audit
Alert Management
Management of your alerts would involve handling the workflow of your alerts. Therefore, your parking security staff needs to triage the alerts by importance and required help. It is crucial they have access to all solid information on their fingertips to make a timely decision. Due to integrating your security alerting tools with your chat operations tools and incident management tools, your team can make these appropriate decisions. As a result, you help deliver the security alerts directly to your development and operations team and will keep the data available at a single place for everyone to see and access.
Incident Audit
After managing alerts and streamlining processes, it is essential to have an audit response strategy in place. This strategy is to review and analyze these processes. In addition, it creates accountability and provides visibility for the whole parking management framework. It does this by looking for answers to questions like; Who dismissed a particular alert?, When was it dismissed?, What was the explanation?, What were the remarks?
Optimizing Incident Response Time
By automating the aspects of the response process which does not require a human touch, it will be more necessary for you and for your incident management to optimize your incident response time. Here, the cloud security systems that are efficient and work effectively provide automatic visibility and alerts. It also helps in prioritizing the alerts based on their severity from high, medium, and low.
Therefore, you can integrate these alerts directly with cloud security platforms that are available as a parking enforcement tool. In addition, this tool would automate the notification process and allow you and your security team to handle alerts by their severity levels.
Measuring Success
If you want to see the effectiveness and efficiency of the response process used with the help of incident management tools and cloud, it is necessary for you to measure the end-results and keep refining the processes. This ensures to make sure they are still serving the parking management need for which you chose them for in the first place. Some of the questions that you can ask yourself to measure its success could include; What was the triage response time for each incident? What was their accuracy? How quickly were they resolved? How weren't many of the incidents caught and resolved on time?
If you are able to better understand where and why incidents are happening, then that is a measure of success. Gone are the days or a reactive security office, when a proactive one can take its place. Of course being reactive is always going to be a necessity, but with proper tools past incidents can be reviewed to determine how they may be connected, or better yet how they could have been stopped.
With a proper incident management and tracking tool, the opportunity definitely is possible. This is an obvious and sensible line of thought when we consider how Clery Reporting has come to be.