Building a security or parking system RFP? Ideas to get started
Building a security or parking system RFP? Ideas to get started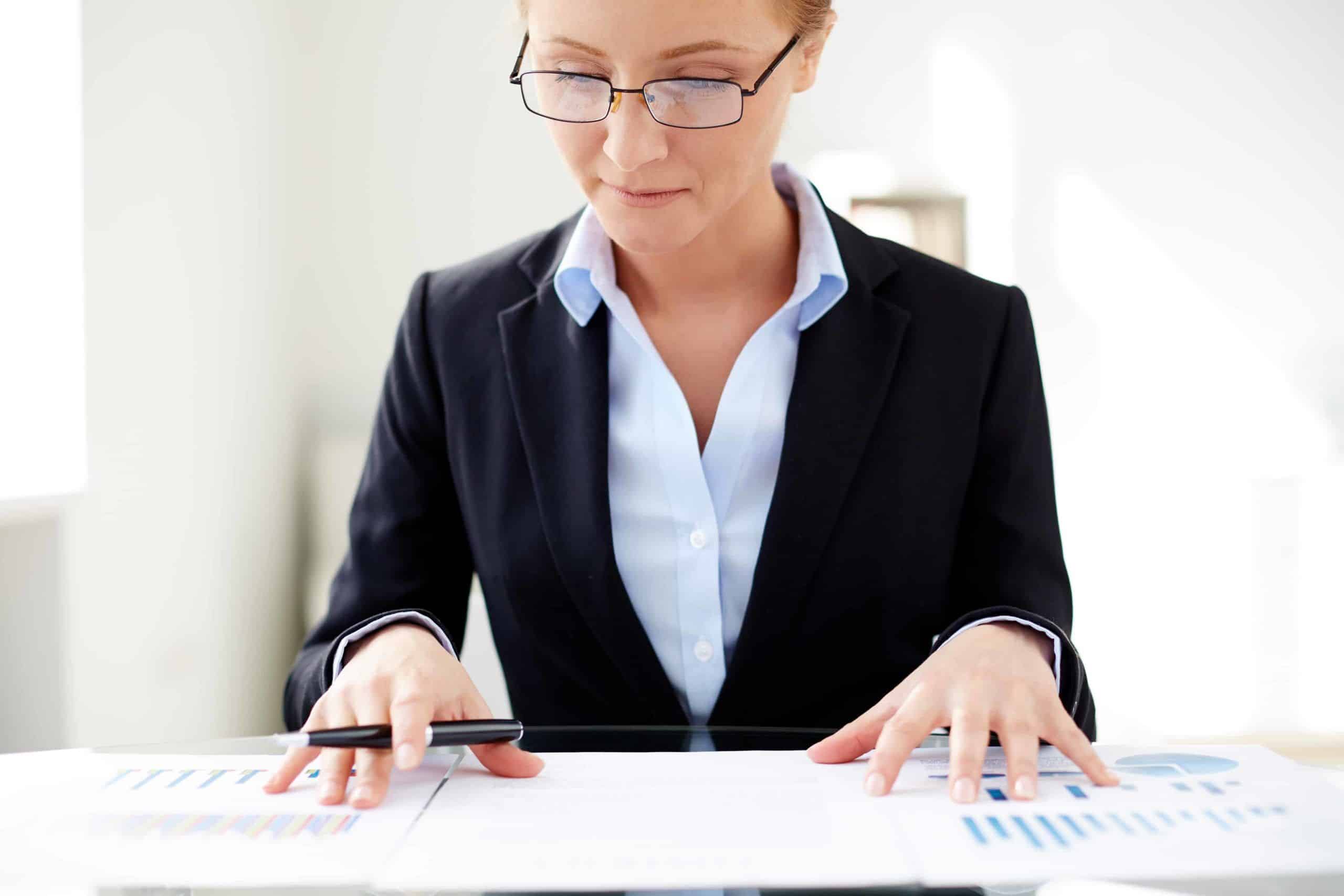 Table of Contents - Quickly find an area of interest
Consider these questions to get started.
So it's time to put together a Request for Proposal (RFP) for your security or parking department. It might seem daunting, and let's be honest, it just might be. RFP building can take a lot of time, and effort to pull the pieces together.
Some organizations have the benefit of purchasing departments who can help with the process. They can provide standardized RFP templates to support your efforts.  However, a standard template doesn't usually give any specialized insight into the specific needs of your security or parking departments.
As daunting as it is to build an RFP, it's as daunting to answer them. We've responded to a few in our time and wanted to pass on some tips. These tips can help you ask the right questions that will generate the kind of responses that will ensure you get the solution best suited to your needs.
Do you really need a parking RFP?
Most operations require a security or parking system RFP because of the investment size. However, this depends on your purchasing rules and RFP thresholds. You might be able to get started with costs below those price requirements for an RFP. This will really depend on what you need today and what you can budget to add later. Considering future enhancements to your system is vital. Some of our clients were able to get up and running for under their $10,000 RFP threshold. They're with a solution that started them off automating their immediate needs. Then implementing the other pieces at later dates with budget approvals.
If this is the case for you, you'll want to compare the features and costs very closely across different vendors. You want to be sure you're getting what you need with your initial package.
What features come standard and what features require upgrades or integrations?
This is such an essential question for our industry. You should start by making your list of features and prioritize them. What are must-haves? What are nice-to-haves? And what are features you know are out there but don't apply to you? What are you not willing to pay extra for?
It's important to ask about standard features, customizations, and integrations. Most of the security and parking management systems are not a full-meal-deal. They often require some level of customization, data import. More commonly required is integration with third-party solutions from different vendors. While a vendor might assure you that the transition is seamless and trouble free, you should proceed cautiously. We cover some advice about this in our blog Parking security system: the pros and cons of a single-vendor solution.
Any customization, data import, or integration is likely to come at an additional cost. The more you can learn now about the information that needs to be pulled from third parties, the better for a more accurate cost estimate. Since most imports and integrations have a technical foundation, it is sometimes hard to estimate an exact cost. If a vendor suggests one of these to support the features you need, be sure they include accurate time and cost estimates in their RFP response.
What are the service packages and what can you expect for support and training?
Most security or parking management solution vendors have standard packages for technical support and some level of training. Ideally, you'll want to find a vendor who can offer you support package options, so you can find the right one for you. It's also important to understand how and when you get to reach a support specialist. Especially important is what the average response times are. You want a solution that can offer you fast assess to a support specialist and quick response time to your requests. Training is also vital and should be commensurate with the needs of your team and ideally not a one-size-fits-all package. Having a consultant to go over your business process first then formulating your training around that will help you get the most out of your solution.
What will the transition look like for our team?
Whether you're replacing an existing system or taking your first steps into more advanced management technology, you'll want to understand the implementation plan. There are requirements and information needed following the awarding of the RFP from your organization. If resources aren't available for this process, it could delay or push back your go-live date significantly. This is an essential stage in your implementation. A good implementation plan lets you know who to involve from your team, the timeline, and the training schedule.
Good training components during the transition might seem like a single step in the entire process. However, if it doesn't go smoothly, it can have a lasting impact. If your team's first exposure to the new system isn't correct, you might struggle with processes and buy-in for a long time. An excellent first impression is essential, even when it's software.
Are your customizations, integrations, and imports developed in-house or are they outsourced?
This is an important question because outsourced development can sometimes result in a product that falls short of expectations or fails. When the development team – all those coding experts – are part of the organization, they understand the goals and objectives of the company and remain aligned with them. In-house development can also mean that updates and enhancements are released more frequently, and any unique issues you might have can be supported easily and fixed quickly. A working relationship with a developer for your solution also means that you have access to customizations, new reports, or new technologies that you would like to implement for your organization.
Do you have a standard release cycle for upgrades and enhancements?
No software is bug-free. The real question is, how quickly is it fixed, and is it fixed before it becomes a liability to your organization. Getting a sense of release cycles from different vendors helps you understand just how long you might have to live with a problem in the system, how often your solution will be updated, and how often new features or functionality is offered for improvements. You don't want a solution that remains stagnant because you will eventually outgrow it. A solution that has expanded provides a good investment.
What is your average up-time over the past 12 months and 24 months?
A question like this gives you a sense of reliability and sets up your expectations for the product.  Keep in mind that uptime has an impact on day to day operations because, for many parking and security departments, there is a demand for 24/7 services. Uptime can also impact the availability of real-time data for your team and the timeliness of notifications, alarms, and alerts.
Can you provide references, client satisfaction data, and renewal rates?
You might already ask for client references as part of your RFP process, but also asking if the company provides client satisfaction data will not only give you some sense of how their clients like their product, but also how important client satisfaction is to the company. If they're asking their clients what they think, that's a good sign. You might also want to ask how they monitor and solicit feedback from clients. You'll want to know if it's part of their standard process of "checking in" with clients or if it's simply a once-in-a-while survey.
Renewal rates are a good indication of the effectiveness of the security or parking software. Deciding to move to a new system isn't something most organizations take lightly so a low renewal rate should be a big red flag.
A successful security or parking system RFP
You're more likely to receive effective submissions from your RFP if you differentiate between your absolute needs now. You can offer a list of your desirables. That will give you a good indication of what you are getting for the price point that is submitted. Most security or parking system RFPs we see have long lists of features that combined both desirables and absolute needs. Clear and specific questions like we've listed above will help vendors understand what you want and what is important.