Parking and Security Webinars
We are thrilled to invite you to join one of our upcoming webinars on parking and security management!
At these webinars, you will have the opportunity to learn from our experienced staff. You'll also have the chance to network with colleagues from other departments and organizations and to share your own experiences and insights.
We are confident that you will find our webinars to be a valuable investment of your time and energy, and we look forward to welcoming you to this exciting opportunity to grow and learn.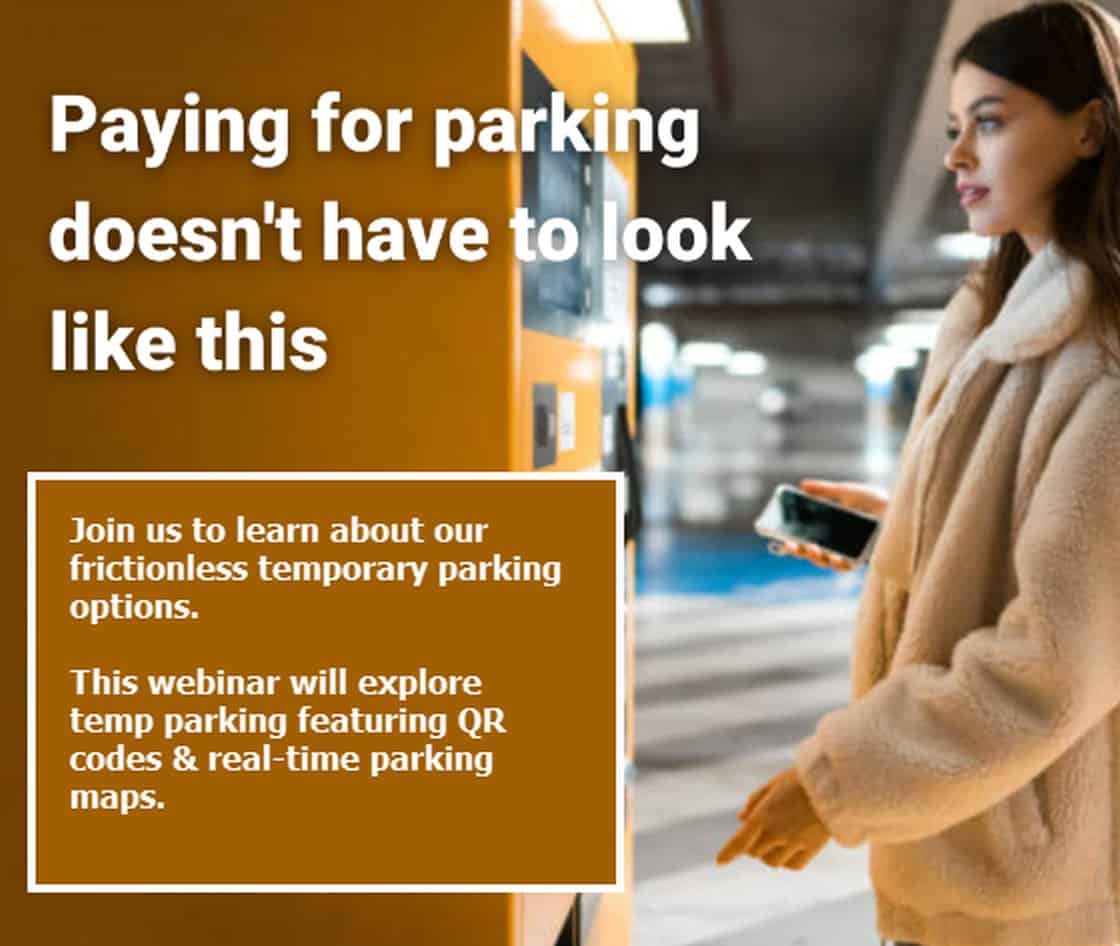 The Fast Track to selling and tracking permits.

This OPS-COM SwiftDeploy webinar demonstrates the minimal effort required to leverage our right out-of-the-box parking management tool.
Join Us for SwiftDeploy