How to Create the Right Parking Policy
How to Create the Right Parking Policy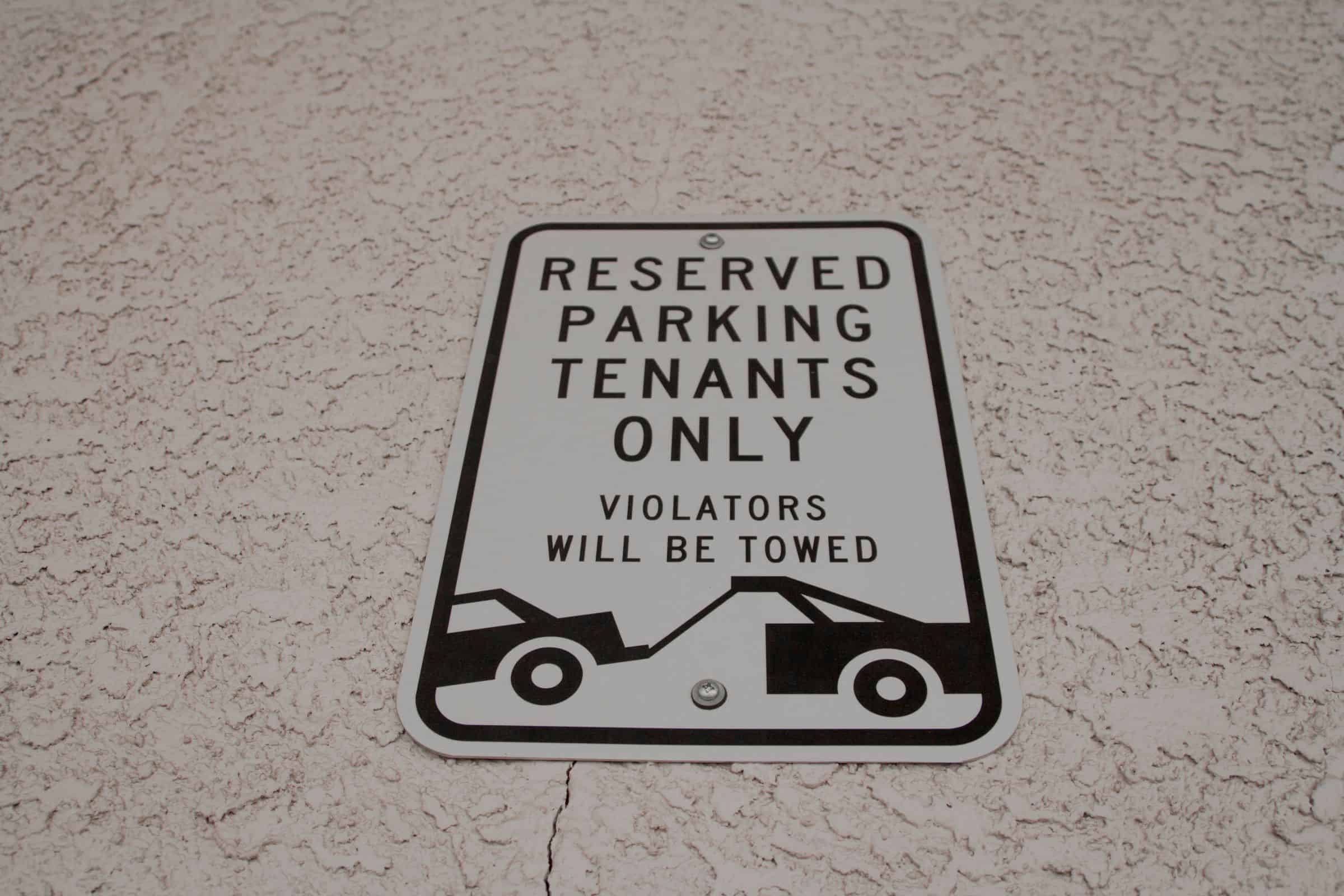 Table of Contents - Quickly find an area of interest
A parking lot is a vital resource to your business, and it is essential to how smoothly the company runs. Imagine People driving to shopping malls when they have a lot of shopping planned. When they arrive at the mall, their thoughts abandon their shopping lists and become focused on just one task: finding a good parking spot to park their vehicles.
Parking is a tremendous resource and a significant concern. Many customers prefer to look for another place to shop or eat if there are no parking spaces near their establishments. This behaviour highlights the essence of parking lots and the need for a parking policy. However, in this article, we will focus on a parking policy and how to create the right parking policy for your business.
What Then Is A Parking Policy?
As the name implies, parking policy is the directive given within an organization or company to regulate the way cars are parked within the parking lots. Parking policy includes all the measures put in place to assign a parking space for each employee of a company or an organization, to establish rules and guidelines for managing parking spaces, and keep the parking area clean and safe at all times.
Parking policy aims at optimizing parking management. This is done by implementing different solutions and functions based on the arising problems.
By implementing a parking policy for your business, you decide the access your employee and visitor get to the parking lot. A parking policy needs to be carefully thought out and consider a few criteria such as; the total number of workers and visitors in your company, the attendance rate, the number of employees driving to work and the rate at which they occupy the parking lot.
Benefits of a Good Parking Policy
Implementing a parking policy for your business means that you choose to optimize your parking management. However, you might feel that there is no need for a parking policy because everything is going smoothly with your business or organization regarding parking. For this reason, below are some of the benefits of implementing a parking policy for your business.
A good parking policy saves time and money for your business
As a business or organization, the costs you can face are of two types; direct costs and indirect costs. Indirect costs are costs that cannot be directly traced. Direct costs, on the other hand, are those costs that can be directly traced. Direct costs relate to the rental of parking spaces for the employees of your company.
Imagine your employees spend a considerable amount of time looking for a parking space to park their vehicles every morning, which they are supposed to spend on routine office tasks. So, a parking policy will not only regulate parking within the parking lot, but it will also allow you to control the amount of time your employees spend looking for parking spaces every morning by allocating slots to each employee. This, in turn, helps increase your employees' output and effectiveness in their daily work.
A good parking policy improves security in the parking lot
Having a sound parking policy helps optimize traffic on the one hand and also contributes to improving safety in your parking lot. This boosts your employees' confidence and improves their desire to stay much longer in the same company.
It reduces traffic to the environment
The traffic flow in and out of the parking lot is also a debate on how effective a parking policy is. A good parking policy reduces traffic's impact on the environment since users spend less time looking for parking spaces, reducing the emission of CO2 in the atmosphere.
It improves daily living for your employees
Some employees might not just be lucky with parking spaces. They often get displeased with unregulated parking spaces, as they almost always have no room to park their cars. However, by implementing a parking policy, each employee is assigned parking space, offering fairer parking regulations in the business or organization. The parking policy will ensure everyone's needs are met and more suitable solutions are provided to their parking needs.
When this is done, the frustration and stress level is reduced among employees who are not always lucky with parking spaces. Implementing a parking policy will ensure fairness is restored in the parking lot, and the daily living of your employees is improved upon.
How to Create the Right Parking Policy for Your Business
Creating a parking policy for your business is a crucial move because your business's parking lot is a resource that must be managed adequately to please each user. Since the parking challenges encountered by companies are specific to each one, it is crucial to create and implement the parking policy specifically for each business.
After looking at what a parking policy is and – with few benefits- how a parking policy will significantly help your business, it's worthy of note to go through the steps you need to take or create the right parking policy for your business.
What Access Type Do You Want To Incorporate
When implementing your organization's parking policy, one of the numerous decisions you need to make is the access type you'd like to incorporate in your company policy. It would be best if you chose the access type that will benefit each of your employees. The types of access types we have in a parking system are as follows:
Booking Access
This type of access to a parking lot is based on bookings. Employees who have this kind of access must book a parking spot to access the parking facility. You will have to decide the number of days each staff will access the parking space, thereby allotting time.
First-Come, First-Served Access
Unlike the booking access type method, this method is strictly based on the first-come, first-served rule. Staff get access to parking spots based on how they arrive at work. This method doesn't, in any way, assure anyone will have the right to a parking spot.
The parking spaces get filled up quickly for this access-type as employees can park without booking or reserving a spot.
Preferential Access
Unlike the first-come, first-served access type, this method guarantees parking spaces based on the designed timetable. What this means is that only employees who have access are guaranteed a parking space on the timeline.
However, if one of the beneficiaries of this method is absent, another employee will benefit from the free space.
Therefore, in making and implementing your company's parking policy, you can use any parking spaces mentioned above access types or combine them. Access types can also be allocated based on the position of each employee in the organization.
To create the right parking policy for your business, you must have a clear objective you want the parking policy to achieve. When the goals are in place, it will help you determine how you can develop rules and regulations for your parking space.
Understand your employee's movement pattern
Understanding the mobility patterns of your employees will help you answer some questions regarding what they need, how they can adapt to any change, and what you need to implement the right parking policy.
To have an effective parking policy, you must communicate with your employees, know their movement patterns, and develop a parking policy that works for everyone.
Inform your employees of any changes
Informing your employees of any intended changes brought about by the parking policy will help prepare them ahead before the changes are effected. Communicate with them how the new development will span out, the rules and procedures, and what they need to do.
Informing your employees of any intended change will help your business avoid unnecessary questions and better help them understand the rules and the procedures.
Using parking management software can also help you implement the right parking policy for your business through proper management of the parking flow.
A parking management software constantly monitors a parking area to relay information on the availability of parking spaces and then enables the employees to reserve a parking spot according to the set rules and procedures. Among other things, parking management software offers flexibility in managing your parking area and helps enforce regulations.
Final thoughts
Having talked about parking policy, the benefits of having a parking policy, and the tips you need to create the right parking policy for your business and implement it, it is time to start and create one.
While creating your parking policy, make sure it is easy to read, include relevant information, explain why you're implementing the new policy, and make it accessible so your employees can refer to it whenever they need to.